Jason Bateman Returning to Netflix to Star in the Drama Series 'Ozark'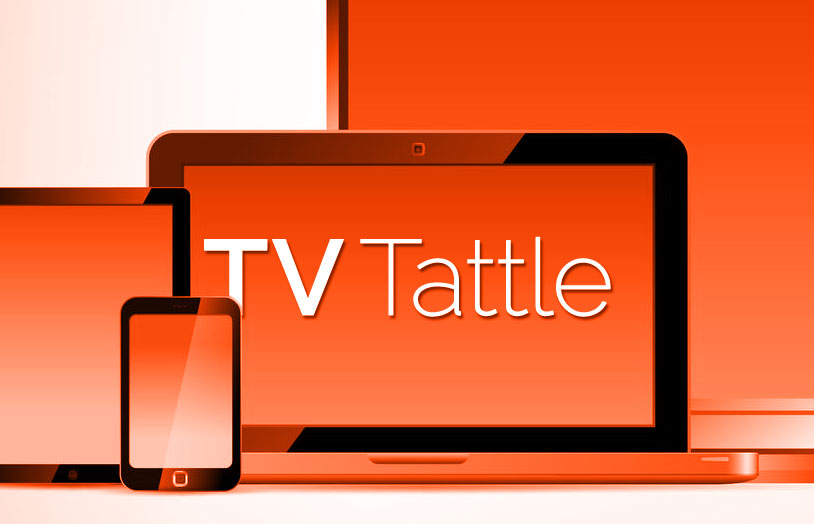 The Arrested Development star will serve as executive producer, director and star in a drama set in the "dark and dangerous world of drug-money laundering," in Missouri's Lake of the Ozarks.
She'll host and perform as the musical guest on the March 12 episode. Grande was previously a musical guest for last season's premiere.
The former Simpson prosecutor tells TMZ that he doubts non-black writers could capture the racial aspects of the O.J. case.
The classic novella revolves around a small town that is suddenly enveloped by an unnatural mist containing monsters.
The former Pimp My Ride host will play a character "who is 100% wolf and 100% gangster."
Sunday's demonstration near the Dolby Theater will be used to draw attention the lack of black Oscar nominees.
It'll feature a character who is dead on the show, but still alive in the books.
The How to Get Away with Murder star says she was injured while filming a sex scene with Billy Brown.
Years before they were Big Bang Theory co-stars, Bialik and Galecki shared a teenage kiss on Bialik's NBC sitcom. PLUS: Watch the entire Big Bang cast's visit to Conan.
The vice president is teaming up with Lady Gaga to fight violence against women.
After dissing Lady Gaga's Grammys Bowie tribute, Duncan Jones tweeted of Lorde's performance: "Finally found the links to tonight's Brits. Just… beautiful. Thank you."
Co–executive producer Michael J. McDonald explains: "We're not gonna make this how a traditional version of a television show would have pushed it to the nth degree. It's more interesting to show the truth of what happens to these kids."
As for commenting on the presidential race, the House of Cards star says: "I'm gonna try to not blend fact and fiction. I'll just avoid that question."
The Revenge alum will guest on the season finale.
He's working with a streaming site for the pre-apocalyptic Korean drama Five Year.
Hardy stars with Game of Thrones vets Jonathan Pryce and Oona Chaplin in Ridley Scott's FX/BBC miniseries set in the early 1800s amid the East India Company.
The new trailer also features a lot of the other characters.
The Showtime drama returns May 1.
Madelaine Petsch will play the Ginger bombshell on CW's Archie Comics pilot.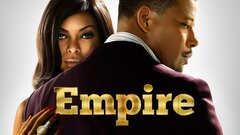 Empire
where to stream