Kaley Cuoco Shares Her Favorite 'Big Bang Theory' Episodes & Post-Finale Plans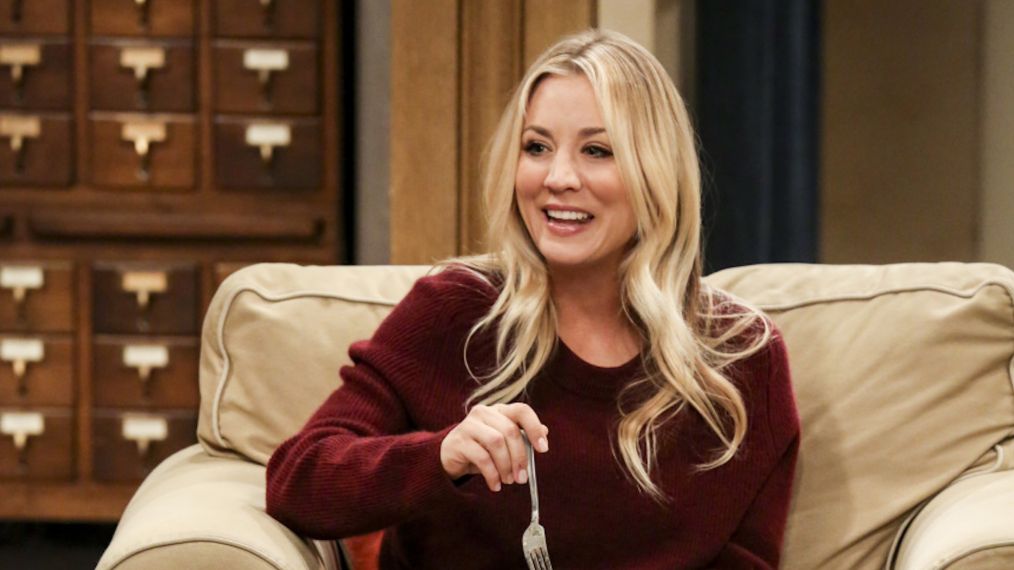 Thursday nights won't be the same without The Big Bang Theory but Warner Bros. is making sure that shows that shoot on the program's sound stage in the future will know exactly where they are! A ceremony was recently held on the Warner Bros. lot renaming Stage 25, where the beloved series films, as The Big Bang Theory Stage.
Only four other programs have received such an honor on the Warner Bros. lot. Those shows are: Friends, ER, Two and a Half Men, and Ellen.
TV Insider was there for the dedication and grabbed a few minutes with Kaley Cuoco (Penny), a Critics Choice Television Awards winner, to ask her some fun questions!
It's almost unimaginable to think that in the original pilot for The Big Bang Theory there was no Penny!
Kaley Cuoco: [Smiling] Right! And there was no Kaley!
One of the many reasons we love Penny is she represents the viewers when the guys use intricate scientific terms or make detailed comic book references.
Yes. She's definitely the eyes and ears for the actual audience. It helped people understand and it helped people laugh whenever she'd give a funny look [to the guys]. She's the audience. She was in it there for him.
And did we ever find out her (maiden) last name?
No, no last name. It'll always be a mystery. She doesn't need a last name. She's like Cher!
Do you ever pop into the Cheesecake Factory in real-life?
I used to do that, years ago and I stopped pretty fast. [Laughs] I thought, 'I can't do that anymore!' However, I do love the Cheesecake Factory.
There have been so many terrific episodes but do you have a favorite or memorable one?
I like the Scavenger hunt episode ["The Scavenger Vortex" in Season 7, Episode 3] because it involved the whole cast. Also, the first time Sheldon hugs Penny ["The Bath Item Gift Hypothesis" in Season 2, Episode 11]. It was a defining moment between them.
That's when she gifted him the signed Leonard Nimoy napkin from the Cheesecake Factory that he had wiped his mouth with!
Yes. She was always kind to [the guys]. That's why she was able to later make fun of them and joke with them because she had earned it because everyone knows how much she loves them.
What's up next for you?
My production company [Yes, Norman Productions] is up and running. We have a slew of things going on. I'm excited to put on my producer hat for the first time!
The Big Bang Theory, Thursdays, 8/7c, CBS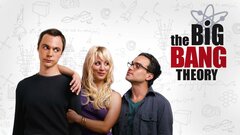 Powered by