Bernie Madoff Details His Unhappiness With ABC's 'Madoff' Miniseries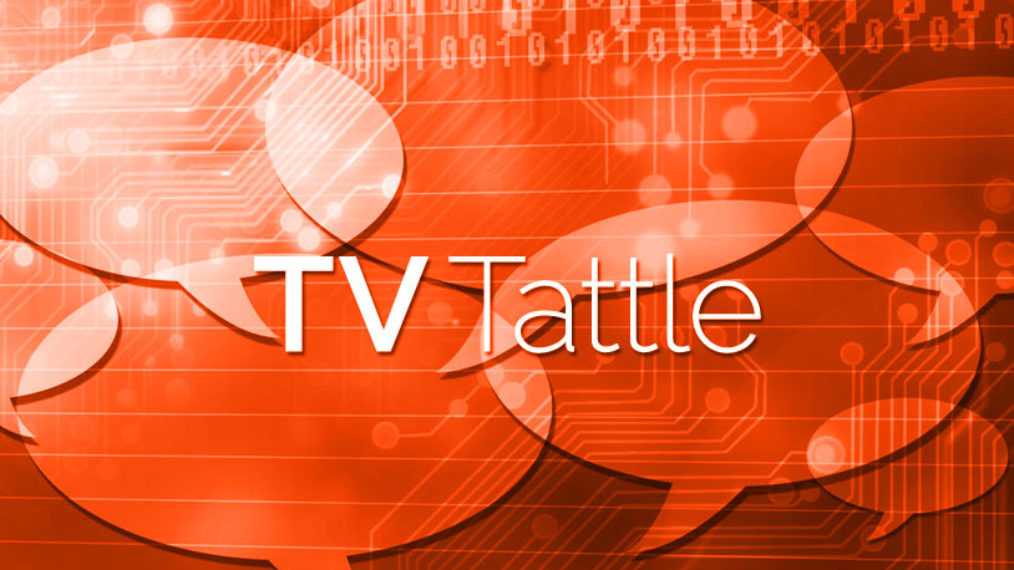 In an email to NBC News, the imprisoned 77-year-old Ponzi Schemer didn't take issue with Richard Dreyfuss' portrayal. But he did take umbrage with the rest of what he apparently saw, writing: "I'm sure it is fruitless to enumerate the numerous fiction and absurd mischaracterization (sic) in the ABC movie. However I have never been one to turn the other cheek. I will just cover those incidents that have drawn queries." Madoff went on to deny having an affair the chief financial officer of a Jewish charity he swindled and insists he did not slap his son.
Homer will take over the final three minutes of the May 15 episode to answer questions and comment live on the events of the day. He'll do it twice, for the East Coast and West Coast broadcasts. To make it happen, special motion capture technology will be used to animate Dan Castellaneta as he provides on-the-fly voiceover in real time.
Jimmie Walker is calling The Original Good Times Cast Movie a "docu-drama-comedy." Cast members, who are seeking to raise $1 million, claim that they can legally do the movie, even though Sony owns the rights, because they are not infringing on the copyright or trademark.
This will mark the 10th time Conan O'Brien has welcomed a full cast. Not only is the CBS sitcom repeated on TBS, but it films nearby Conan's studio.
Lex McAllister, who was eliminated after one week on Jake Pavelka's season, died early this morning after being hospitalized on Sunday. McAllister was on the same season as Gia Allemand, who committed suicide in 2013.
The Community and X-Files vet will play a sardonic adventure reporter also named Joel at an outdoor magazine who ends up supervising a group of millennials in the social media/digital department.
Mindy Kaling announced her Hulu comedy's Season 6 premiere on Twitter.
The planned protest outside NFL headquarters over Beyonce's controversial Super Bowl halftime performance may have been a prank.
Rob Benedict is set to reprise his prophet role later this season.
The Hollywood movie star has always aspired to be a rock star.
Season 31 of the MTV reality show promises "the adventure of a lifetime."
Barksdale, a notorious former Baltimore gangster who went by the nickname "Bodie," inspired the characters Avon Barksdale and "Bodie" Broadus.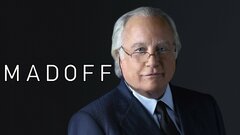 Madoff
where to stream