Netflix's Recent Cancellation Spree, Explained
Chances are, if you watch a lot of Netflix shows, one of your faves was canceled recently. The streaming service axed 12 shows so far this year and eight last year.
Those fatalities include Marvel shows Luke Cage and Iron Fist, talk shows The Joel McHale Show With Joel McHale and The Break With Michelle Wolf, oddball comedies Lady Dynamite and Haters Back Off, and high-budget dramas Sense8 and The Get Down. By contrast, Netflix canceled only six shows in its first six years of streaming original content. So why is Netflix getting more cutthroat?
See Also
The mockumentary-style show is looking for a new home after Netflix axed it last week.
For one, founder and CEO Reed Hastings wants original shows that swing for the fences instead of necessarily aiming for mass appeal. "Our hit ratio is way too high right now," Hastings told CNBC in May 2017. "We've canceled very few shows … I'm always pushing the content team: We have to take more risk; you have to try more crazy things. Because we should have a higher cancel rate overall."
And when the content team takes risks, he said, "you get some winners that are just unbelievable winners, like 13 Reasons Why."
Netflix once maintained that subscriber counts were more important to the company than viewer counts, but Hastings told CNBC that their renew-vs.-cancel decisions have been based "a mix" of both those "very connected" metrics.
Ted Sarandos, chief content officer at Netflix, also emphasized the importance of viewership at the Produced By conference that July. "Relative to what you spent, are people watching it?" he said. "A big, expensive show for a huge audience is great. A big, expensive show for a tiny audience is hard, even in our model, to make that work very long."
See Also
The new season is beginning to take shape.
Meanwhile, The Motley Fool speculates that Netflix's decision to cancel the true-crime satire American Vandal — which the company had hailed as its most-binged show of 2017 — indicates the company also wants to prioritize shows produced in-house, i.e. by Netflix Studios, to avoid licensing fees.
"Observers and investors should expect Netflix to keep killing off shows made by outside studios and pushing its Netflix Studios content harder and harder," writes Motley Fool's Steven Lovely. "Other streaming companies with their own original content studios, such as Amazon, will likely follow similar strategies. Studio tribalism is the future of streaming."
Indeed, the rise of other streaming services with original content — e.g. Amazon, Hulu, and soon Apple — is making Netflix more austere, observes Wired's Angela Watercutter. "Also, now that other streaming services are competing with Netflix for Emmys and Golden Globes, Netflix's margin of error is even smaller," she adds.
All of that said, Netflix just recruited two of TV's most popular masterminds to create original content, hiring Ryan Murphy (American Horror Story, Glee) in a five-year deal worth up to $300 million and making Shonda Rhimes (Grey's Anatomy, Scandal) the highest-paid showrunner in television.
So if Netflix just gave one of your favorite shows the boot, don't despair. Your next binge-watch is coming down the stream soon.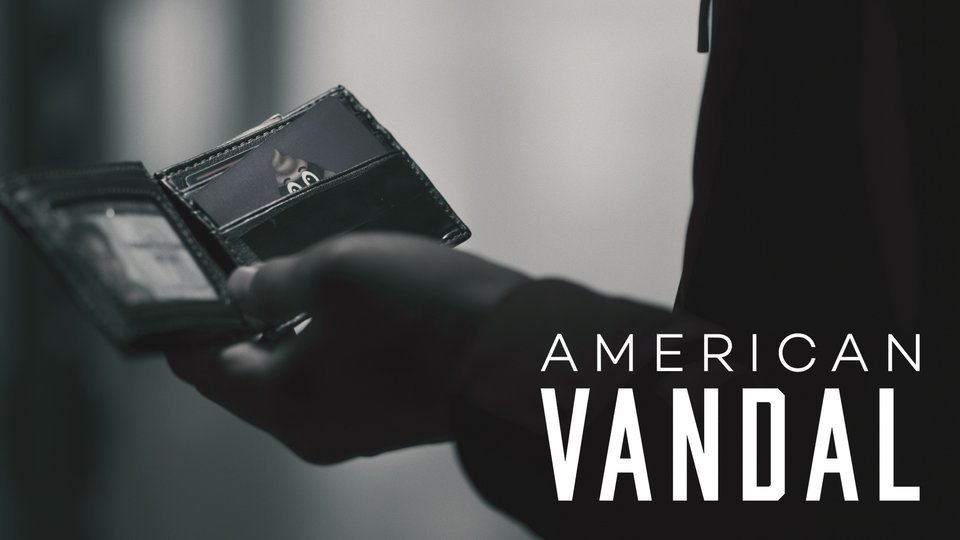 Powered by