Bette's Back on 'Murphy,' 'Star Trek: Calypso,' Jenna Coleman in 'The Cry'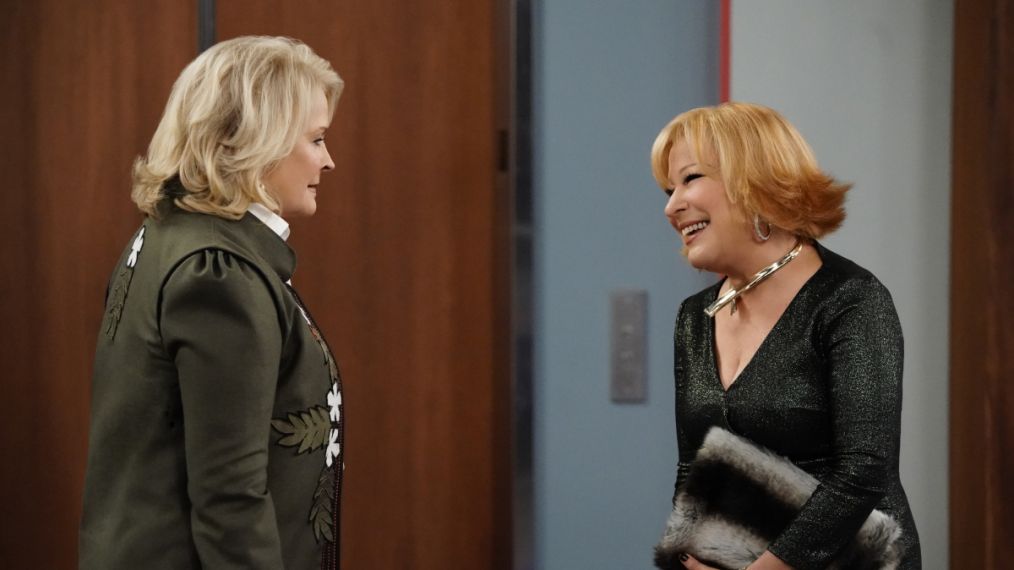 A critical checklist of notable Thursday TV:
Murphy Brown (9:30/8:30c, CBS): Taking a break (mostly) from political satire for a week, the sitcom revival delivers what feels like a throwback to the days of "sweeps"-month stunts, with a barrage of guest stars attending a lifetime achievement award for retired FYI news legend Jim Dial (Charles Kimbrough returning for the occasion). Top of the bill: a brassy Bette Midler, fresh from her Hello, Dolly! Broadway triumph, having a ball as merry widow Caprice, fondly remembered as the last — and worst — of Murphy's many secretaries in the original series. "I own you!" Caprice chirps at the appalled Murphy (Candice Bergen) when the tables turn on their professional relationship. Also on board: Katie Couric playing a snarky version of herself, and John Larroquette as a judge who takes a shine to Murphy. Those with long memories, or a fondness for TV trivia, may recognize son Avery's (Jake McDorman) date, played by Analeigh Tipton, who co-starred with McDorman in 2014's mercifully short-lived ABC sitcom Manhattan Love Story.
The Good Place (8:30/7:30c, NBC): Color Eleanor (Kristen Bell) intrigued. Once Michael (Ted Danson) lets slip that she once fell in love with Chidi (William Jackson Harper) during one of their very many reboots, she insists on seeing for herself, if only to prove that she might actually be capable of such an emotion. The result: another fanciful but philosophically provocative escapade, this time taking on the issue of free will vs. determinism, and yet always fresh and funny.
Star Trek: Calypso (streaming on CBS All Access): The second of four Star Trek: Short Treks mini-episodes introduces a character not yet seen on the Star Trek: Discovery series: Craft (Underground's Aldis Hodge), who wakes up a millennium beyond the Discovery timeline on a deserted ship, with only an A.I. computer interface for company. Even more intriguing: the teleplay is by Pulitzer-winning novelist Michael Chabon (The Adventures of Kavalier and Clay), who has joined the writers' room for the upcoming Picard-centric Trek spinoff.
Mom (9/8c, CBS): Few sitcoms are better at weaving emotional depth with humor than Mom, which added to its bench strength this season with Kristen Johnston as unfiltered ex-con Tammy. While Bonnie (Allison Janney) and Tammy try to cheer up newly widowed Marjorie (Mimi Kennedy) by joining her jigsaw "puzzle club," Christy (Anna Faris) and Wendy (Beth Hall) help Jill (Jaime Pressly) excavate her opulent closet, which means exorcising some painful and private demons.
The Cry (streaming on Sundance Now): The versatile Jenna Coleman (Victoria, Doctor Who) is quite moving, and unnervingly enigmatic, in a four-part BBC drama as Joanna, a new mother coping with what seem to be severe post-partum issues. In fragmented time jumps, we anticipate the worst that is about to happen when she accompanies her husband Alistair (Ewen Leslie) from Scotland to his Australian homeland — the endless flight with a wailing newborn is unbearably harrowing — and baby Noah goes missing. The reason for the trip was to gain custody of Alistair's sullen teenage daughter from his resentful ex, but Joanna's less than maternal behavior becomes the primary focus of intense media and legal scrutiny in the wake of her child's mysterious disappearance.
Inside Thursday TV: Life beyond Sue Heck: The Middle's Eden Sher guests on NBC's Superstore (8/7c) as a potential seasonal employee. Hire her… In advance of Veterans Day, the HBO documentary We Are Not Done Yet (8/7c) profiles veterans and active-duty military personnel as they work through PTSD (from combat and sexual assault traumas) through a USO writing workshop.… On a special night, NBC's The Voice (9/8c) replays highlights of the season in the "Road to the Live Shows."… IFC's Baroness von Sketch Show (9/8c) is back for a third season of rapid-fire comedy in back-to-back episodes, starring a female troupe from Canada capable of Monty Python-style heights of absurd and topical hilarity.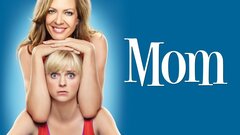 Mom
where to stream
Powered by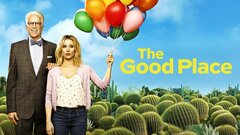 Powered by