New 'Game of Thrones' Book Details House Targaryen's History
Preview
Game of Thrones fans, rejoice! George R.R. Martin — author of the book series A Song of Ice and Fire, which is the basis for the HBO hit — has a new title on shelves Nov. 20.
Fire & Blood tells House Targaryen's history. Get reacquainted with the family here:
See Also
'Every sacrifice. Every death. All #ForTheThrone.'
Aemon Targaryen
Few recall the origins of the blind Maester (the late Peter Vaughan), wise adviser to Night's Watch soldiers before dying at 104, but he was part of the dragon clan. Season 1, Episodes 3, 7, 9; Season 3, Episode 10; Season 4, Episodes 1, 3, 9, 10; Season 5, Episodes 2, 5, 7
Aerys II Targaryen
Oh, the Mad King. The most recent member of the family to rule the Seven Kingdoms from the Iron Throne was a paranoid and unstable leader (David Rintoul). He met his end by his own guard, Jaime Lannister (Nikolaj Coster-Waldau). Season 6, Episode 6
Rhaegar Targaryen
The Mad King's heir (Wilf Scolding) was a brooding, but sane, prince who annulled his marriage to elope with Lyanna Stark (Aisling Franciosi), only to be killed by her betrothed Robert Baratheon, who believed his love had been abducted. Season 7, Episode 7
See Also
She's playing a 'charismatic socialite' with a 'dark secret.'
Viserys Targaryen
The cruel younger son (Harry Lloyd) of Aerys II knew how to throw a tantrum but not how to get what he wanted: a crown. His bad attitude led to his death, when warlord Khal Drogo (Jason Momoa) "crowned" him with molten gold. Ouch. Season 1, Episodes 1–4, 6
Daenerys Targaryen
Daughter of Aerys II, the Mother of Dragons (Emilia Clarke) is still after the throne in Season 8, but her hookup with Jon Snow (Kit Harington) — aka Aegon, Rhaegar's son with Lyanna, which means Dany is his aunt—may make things messy. Seasons 1–7, most episodes
Game of Thrones, Season 8 Premiere, April 2019, HBO
To stream key GoT episodes on HBO Go, HBO Now and Amazon Prime Video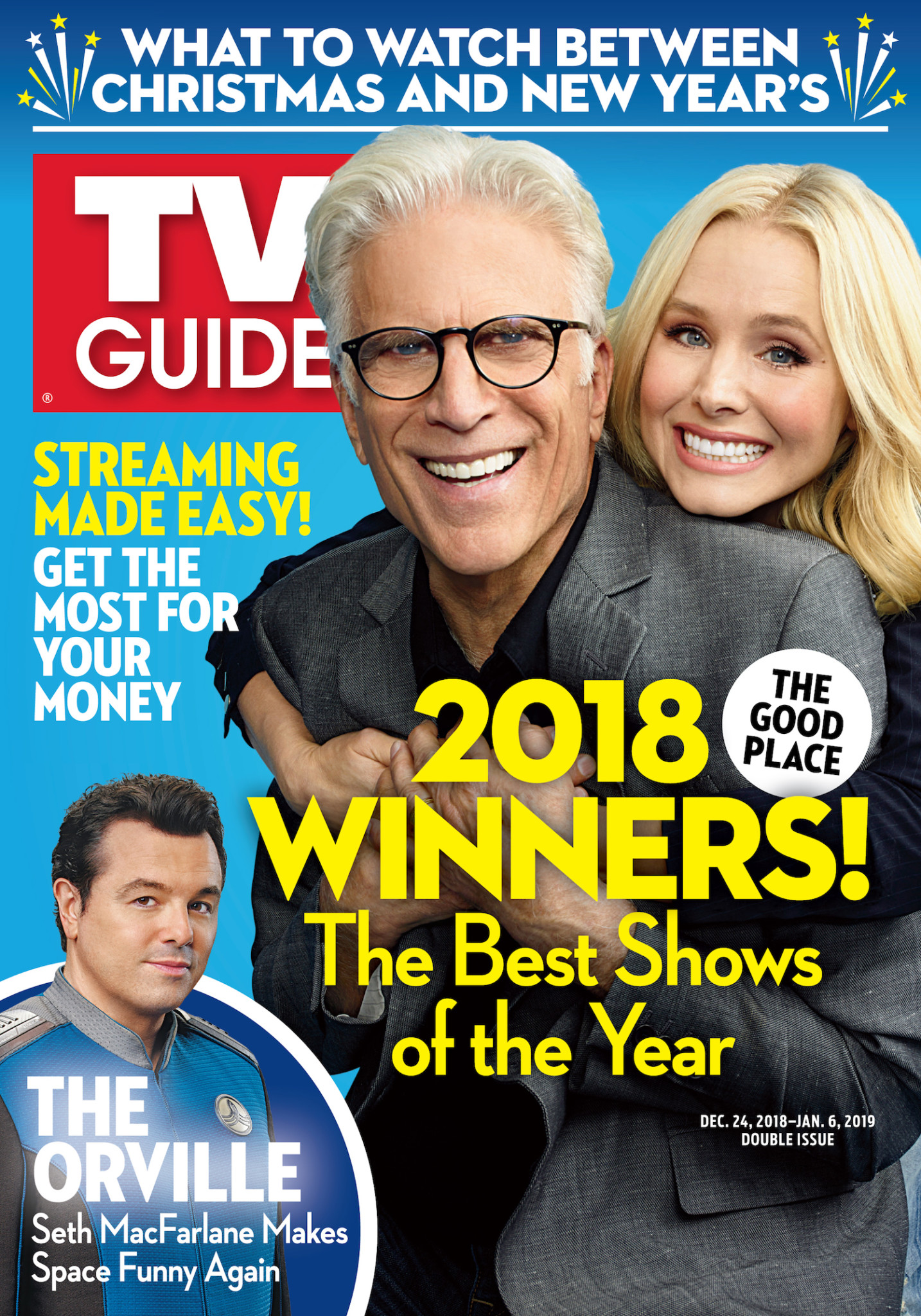 This article also appeared in the Nov 12 - Nov 25 issue of TV Guide Magazine.