'Game of Thrones' Final Season Details: Episode Lengths, When First Trailer Might Arrive & More
HBO
HBO President of Programming Casey Bloys had a busssyyy day at the 2018 Summer TCA press tour. Not only did he clap back at criticism about the Emmy-nominated series Westworld, but he finally broke his silence about the final and most epic season of Game of Thrones.
Bloys revealed quite a number of major details about the fantasy series during the panel discussion, such as its return in "first half of 2019" and also a few other major things in an interview with Entertainment Weekly.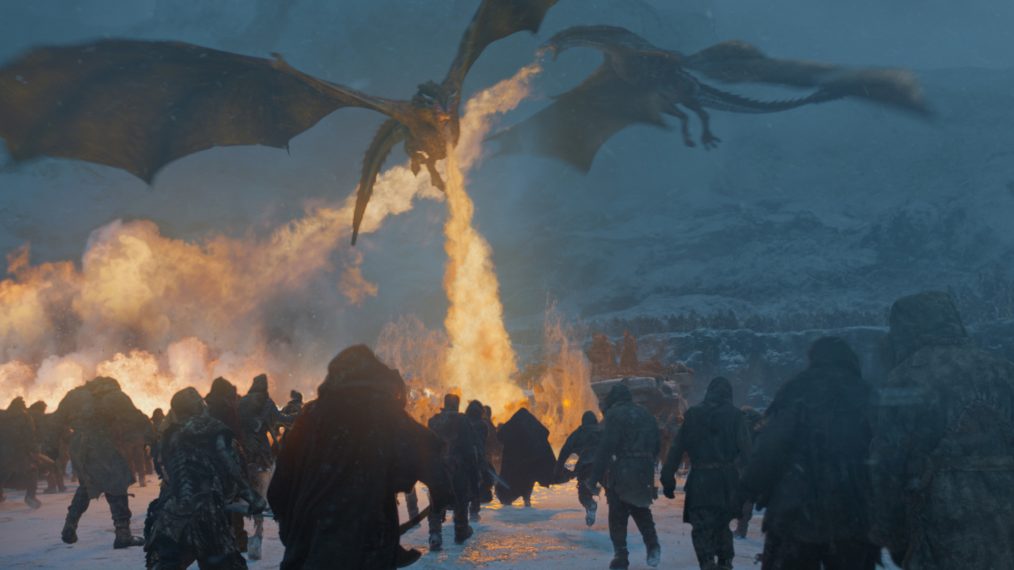 HBO head Casey Bloys also addressed the creative backlash to Season 2 of 'Westworld.'
Let's break them down:
Episode Length
They're not going to be two-hour mini-movies like previously reported. So, we can expect the normal 60-80 minute episodes.
First Trailer
Bloys said possibly by the end of the this year, but he's not sure.
And she's just as surprised as everyone else.
The Final Script Reaction
"I think it's epic. I think fans are going to love it. I think it's a fitting way for one of the greatest shows in the history of television to go out and that people are going to be very happy. There's going to be a lot of conversation"
Security Measures
Because of the different hacks and leaks HBO has experienced over the years, "We're at a pretty heightened security level," Bloys admitted.
Game of Thrones, Season 8, 2019, HBO
AlertMe