'Good Doctor' Finally Explained Dr. Glassman's Daughter's Death & It Was Heartbreaking
[This post contains light spoilers from Season 2, Episode 4 of The Good Doctor.]
Dr. Aaron Glassman (Richard Schiff) has been a righteous and lovable character on The Good Doctor since its premiere last year. The former president and a surgeon at St. Bonaventure Hospital is a father figure for Dr. Shaun Murphy (Freddie Highmore), and their bond is tissue-worthy, which is why it's unbearably heartbreaking to see him sick.
Dr. Glassman was diagnosed with a brain cancer last season and his decline in health has been swift. In The Good Doctor's most recent episode, Glassman is hallucinating from the treatments and lack of sleep which ends up revealing some new, gut-wrenching information about his family life.
See Also
The former neighbors have an undeniable connection.
His deceased daughter, Maddie, appears to him. "I miss you daddy," she says.
The nurse tells Glassman he needs to sleep and offers some meds but Maddie interrupts — "If you sleep, I go away" — so he refuses. They continue to have a conversation when Shaun walks in, upset to find his mentor suffering from psychosis.
Shaun threatens to tell the nurse but Glassman begs him to keep this a secret. Maddie's presence is still there and she argues with her father about not being around for special moments in her life, like birthdays. Glassman fights back and says that even when he was there, she never bothered with him.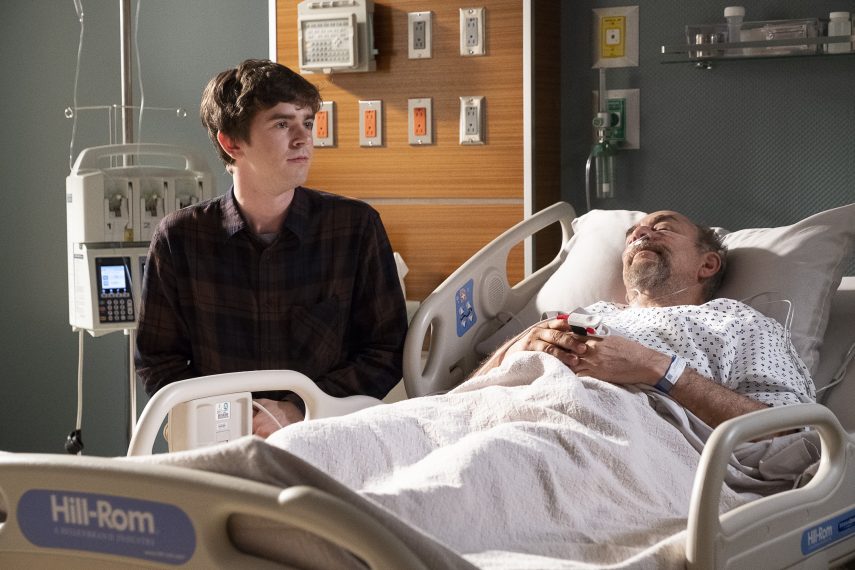 When it seems like the two have made some headway, Shaun walks in with the doctor. He spilled the beans and now Glassman is handed a pill — but only pretends to swallow it so he can keep talking with Maddie.
They continue to fight over their broken relationship. "I hate you, and I died hating you," she tells him.
Finally, they discuss the night she tragically died and we find out that Glassman locked Maddie out of the house after finding her high again. Glassman confesses his wife wanted her to got to rehab but Glassman, with all his physician pride, believed he could fix his daughter. It's implied she died from a fatal overdose.
See Also
The actor is also writing and directing this season.
"I wanted to be the hero. I wanted to earn you back. I wanted you to love me again like you did once upon a time. I don't know what to say except I'm sorry. I'm sorry. I'm sorry. I'm sorry. I'm sorry," he cries.
Maddie holds his hand. "I know you loved me daddy, I loved you, too," she tells him before he falls asleep from the medicine, with Shaun at his side.
After the incident, Glassman is finally at peace and sleeps for 13 hours. His mental health seems to be on the road to healing, which means the doctor can focus on his physical health and start to fight the cancer with all his ability.
The Good Doctor, Mondays, 10/9c, ABC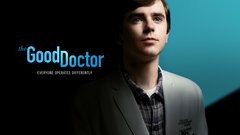 Powered by