The Food Ain't the Only Crime in Sneak Peek of This Week's 'Bob's Burgers' (VIDEO)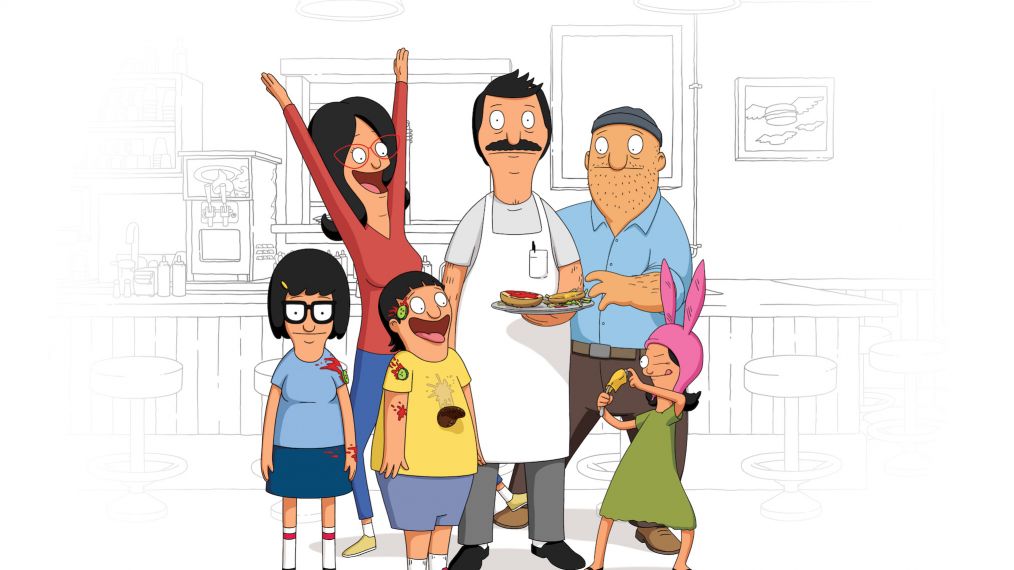 Like Ding Dong Ditch, cow tipping, and voter fraud, the ol' dine-and-dash is a crime that's as American as it comes. And on this week's Bob's Burgers, it's also the main course of action for our aproned hero and his greasy-spoon squad.
In the episode, entitled "Tweentrepreneurs," Bob and Linda are victimized by a crafty customer who races out of the shop before paying for his meal.
See Also
Everyone's favorite foodie family is now a line of keychains.
We've all wanted to do that and, honestly, if there was a guarantee that the wait staff would be as inert (and inept) as this crew, more folks would probably be chewing-and-screwing their way through various diners.
While the elder Belchers play Law & Order, Tina, Louise and Gene wade into Shark Tank territory when they join their school's upstart-business club. There's no word on what they're actually selling, but if they want to pitch pink rabbit-ear beanies, we are so in for 10% and share of the profits!
Check out an exclusive sneak peek from the episode below:
Bob's Burgers, Sunday, October 14, 8:30/7:30c, Fox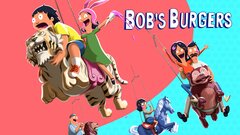 Powered by