WWE Superstar Shinsuke Nakamura on Living the 'United States of Nak-American' Dream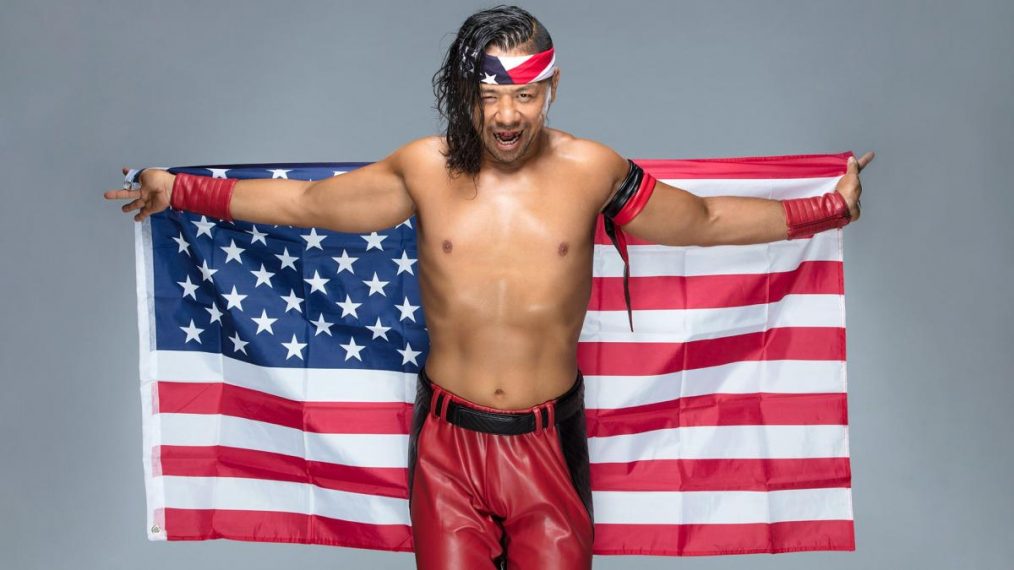 Moments like seeing himself portrayed in a video game for WWE 2K19 is further proof to Shinsuke Nakamura that he is living the equivalent of the American Dream.
The Japanese superstar made history winning the Royal Rumble this year, spent months in main events going for the WWE championship and is the current United States title holder. The "King of Strong Style" is grateful for the opportunities and that his likeness in the new video game captures Nakamura's unique idiosyncrasies.
"The motion character actor did a really good job. For the entrance, everything comes from the feeling from that day," he said.
"Sometimes I dance for concentration. I dance to release my nervousness. Everything has meaning. Using the fingers before a match. Most fighters are nervous before they go out there. Nervousness makes the body tight. I don't like that. I want to fight with a normal feeling. That's why I move the fingers, shoulders, everything. I try to move like spaghetti."
Fans have gravitated toward Nakamura's Michael Jackson-like moves and rock star presentation. However, WWE went in a different direction with him during WrestleMania against AJ Styles. They've met before in New Japan Pro Wrestling. However, this was a chance to turn one match into a heated rivalry.
"I wanted to do more for the first time on WWE. I think I could show myself more against AJ. But still, I liked getting the chance against AJ," Nakamura said, looking back at their series of outings. "After WrestleMania I became the heel, but I didn't show everything. Just a little bit."
A big part of the story between the two was Nakamura using underhanded tactics including a low blow.
"I wanted to say the idea came from myself, but it's not true. I don't want to say who it was. Everybody can imagine," he said.
"It was awesome because when I hit the low blow at WrestleMania, all the Japanese fans were shocked. The people in the arena were loud. They were like, 'Yeah!'"
In Nakamura's eyes, his onscreen persona isn't a character. It's more like a different aspect of himself.
"You have a good side and bad side, real side," he said. "Then I put that on in the ring. My character, my personality in the ring came from heel stuff."
The veteran takes inspiration from the way he came up in the business. Among those who had a great impact on his life is Masahiro Chono and Minoru Suzuki.
"I was Chono's young boy. I trained with him a lot. He loved driving. I just sit by his side learning," he said. "He also likes to talk about building the matches, how to show yourself. I learned a lot from him.
"I'm very good friends with Suzuki. He was my neighbor. Sometimes we would drive to the same venue. He came to my house. I'd ask him about his history. When he was 20-something, I asked about Pancrase and his company. I basically was a huge wrestling mark. It was almost like I was interviewing him in his car."
Nakamura is honored to be United States champion knowing its long history. He wants to make it the biggest title on SmackDown Live. The consummate performer has enjoyed acclimating to American culture and entertainment. When he isn't wrestling or training, Nakamura likes to Netflix and chill.
"I love Chef's Table. I am a foodie. I love cooking. It's very interesting. I love food," he said. "When I go to a big city, I research the good restaurants. Last time before SummerSlam, I went to Ivan Ramen in New York. It reminds me of Tokyo and my childhood."
Looking at Nakamura's accomplishments thus far in WWE, he is arguably becoming the most successful superstar to come from the Orient. The champ is proud of the representation within the company with others who have followed and blazing their own trail.
"This is big for Asians, not only for Japan. Everybody wants to get these opportunities," he said. "Kairi Sane, Io Shirai achieved and accomplished a lot in Japan, but they wanted to wrestle in a bigger stage. Only place is WWE right now to do that, and their decision was correct. They made the right decision.
"Moving to the United States is a huge decision. There are wrestlers in Japan. I think they think they can move to WWE, but it's not so easy. There is the language. I can speak English a bit, but I'm trying.
"I wanted to challenge myself. I wanted to enjoy my life and challenge myself. That's why I came here. I came with my family. It's a lot, so it's not just wrestling. I'm proud to be here.
WWE 2K19 Standard edition releases worldwide Tuesday, October 9; Deluxe & Collector's Editions release Friday, October 5
SmackDown Live, Tuesdays, 8/7c, USA Network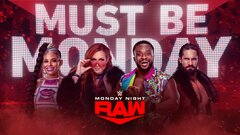 WWE Raw
where to stream
Powered by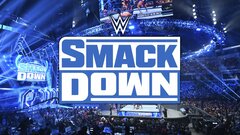 Powered by