Joshua Jackson Reportedly Won't Be Back for 'The Affair' Season 5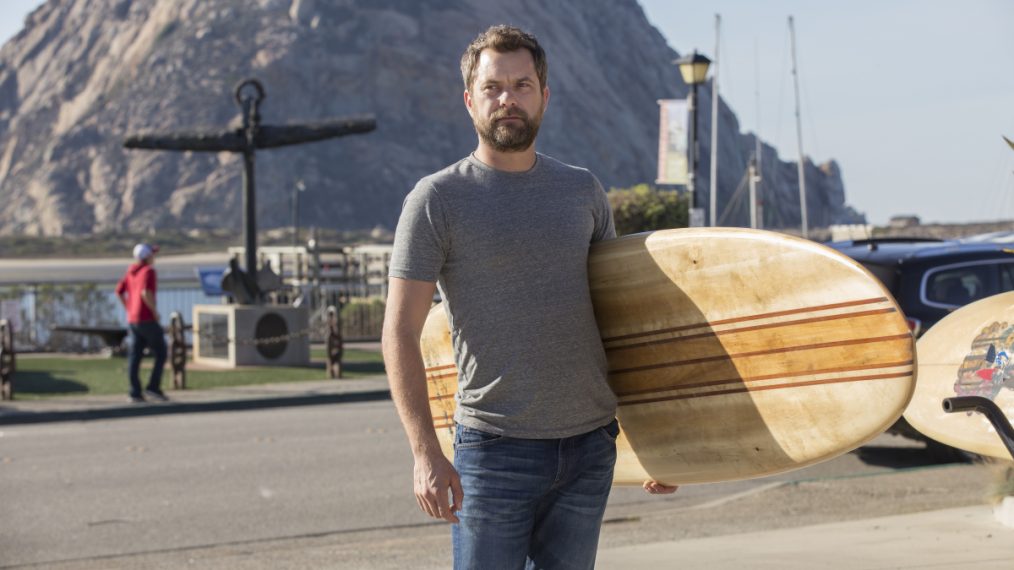 Another core cast member is reportedly leaving The Affair for its fifth and final season.
First, it was Ruth Wilson, who played co-lead Alison Bailey. And now, it may be her on-screen ex-husband and baby daddy, Joshua Jackson, aka Cole Lockhart.
A source tells Entertainment Tonight that Jackson's Cole won't likely be part of the Showtime series' swan song. However, if he does return, it'll only be for an episode.
See Also
The season ended with a funeral and a pregnancy.
Jackson's character was originally only supposed to appear on the drama's first three seasons, but interest in his story line piqued, so he stuck around.
In the Season 4 finale, after Alison died under mysterious circumstances and his marriage to Luisa (Catalina Sandino Moreno) fell apart, Cole took daughter Joanie on a road trip for some quality time together to grieve.
Wilson spoke out her surprising exit from the show on CBS This Morning in August. "I'm not coming back, because she's dead," the actress said. "I did want to leave, but I'm not allowed to talk about why."
She added, "It isn't about pay parity, and it wasn't about other jobs. But I'm not really allowed to talk about it."
Meanwhile, it's expected that the two other main characters, Helen and Noah — played by Maura Tierney and Dominic West — will be part of the final season, as well as recurring character Dr. Vic, played Omar Metwally, who's dying from cancer.
The Affair, Final Season, 2019, Showtime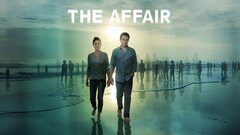 Powered by