'The Affair' Wraps Season 4 — What's Next for the Series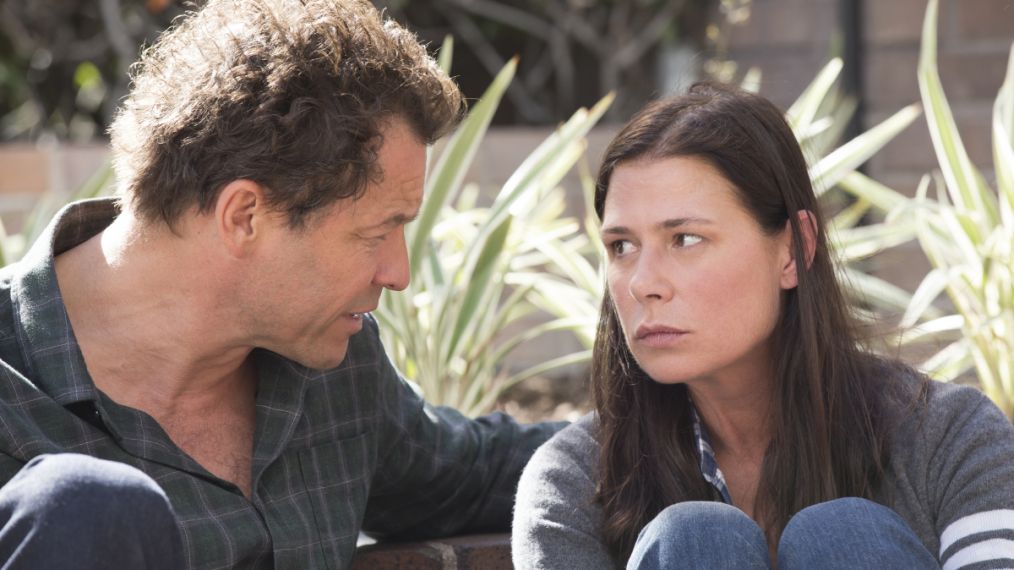 [The following article contains spoilers from the Season 4 finale of The Affair.]
The Affair's twisty, turny season has come to a tragic but hopeful end. Keeping in line with the series' typical format, the finale was broken up into three different perspectives: Noah's, Cole's, and Helen's — which we can expect moving forward into the fifth and final season since Alison (Ruth Wilson) is definitely dead.
Part I: Noah
The finale starts with Noah (Dominic West) at Princeton with his brilliant student Anton (Christopher Meyer) as they sit in on a class. While the students work on a writing assignment, Noah and his English professor friend catch up, and after admitting his ex-wife just died, Noah realizes he shouldn't be on campus but should, instead, be helping plan Alison's funeral.
The realization is driven home after Anton reads an essay he wrote about Noah out loud, which highlights his teacher's narcissism and sociopathic tendencies.
Part II: Cole
He's a mess. He lingers while getting ready for Alison's funeral, relying on Luisa (Catalina Sandino Moreno) to get Joanie (Reagan/Savannah Grella) dressed, and then drives in the opposite direction of the beach services Athena has organized.
Cole (Joshua Jackson) is furious when he gets to the ocean because Alison hated the water. Then, he's even more enraged when he sees Alison's been cremated and Athena wants to spread her ashes around the beach instead of burying her with their son Gabriel in the Lockhart family plot.
He even yells, "She's my wife!" unknowingly right in front of Luisa.
The mourners arrive — including Noah and (gasp!) Ben, who killed her — and they all say their goodbyes while holding the urn.
Cole can't take much more of this, and when his turn comes to hold Alison, he grabs the urn and runs off with it, arrives at the cemetery and puts her down next to Gabriel's grave. Cole sits there for hours, eventually falling asleep, and finally is woken by his mother Cherry (Mare Winningham), who consoles him while sobbing.
He eventually returns home to Luisa, and they agree their marriage is over, but will stay together "on paper" so she can become Joanie's legal guardian and finally become a U.S. citizen.
See Also
The series is returning for a fifth and final season without her.
Part III: Helen
Two weeks have passed since the funeral, and Vik (Omar Metwally) is seriously ill in the hospital dealing with complications related to his terminal pancreatic cancer. His parents arrive and manage to insult Helen (Maura Tierney) once again, so she leaves to take a shower at home and have a moment of peace — which doesn't come.
Whitney's (Julia Goldani Telles) home and is obnoxious as usual, and then Sierra (Emily Browning), the neighbor, shows up unexpectedly. Back at the hospital with Sierra in tow, Vik's getting worse and Helen panics, then Sierra breaks the news that she's pregnant with Vik's baby after their one-night stand a few episodes ago.
Helen is shocked and storms out of the hospital. In some good timing, Noah shows up, and they commiserate together — could this be foreshadowing a possible reconciliation in Season 5?
Helen is back at Vik's bedside after his vitals return to normal. The surgeon tells her he wants to start treatment in the hopes of having him stick around a little bit longer. Vik is afraid to die, so Helen lays in bed with him, whispering "I love you" over and over.
Afterwards, Helen finds Sierra sleeping in the waiting area and tells her she should talk to Vik about keeping the baby.
See Also
The penultimate episode provided the story told from Alison's perspective... twice.
So, what can fans expect from Season 5? Hopefully, tying up some loose ends for these complicated, damaged characters.
Vik will eventually succumb to his cancer, but maybe he can hold out until his baby is born. But will Helen stay in Los Angeles to be part of this child's life? She's been clear about how much she misses the East Coast, and now her reason for moving across the country is dead.
What will that mean for Noah? It's possible that after all the love and loss, Helen and Noah could find their back to each other.
Meanwhile, Cole is still suspicious about the circumstances surrounding Alison's death, and isn't 100-percent ready to accept that she killed herself. Season 5 could bring justice for Alison after it was revealed Ben dumped her into the ocean.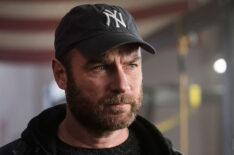 See Also
Plus, check out the trailers for 'Ray Donovan' and the network's new series.
And what will Cole and Luisa's marriage look like? Living apart but sharing Joanie? Wouldn't find a flash-foward action in the series finale, either.
"We love the intimacy, the nuance, and the emotional honesty of The Affair's subjective examination of both infidelity and fidelity," said Gary Levine, President of Programming Showtime Networks. "Sarah Treem has always envisioned this as a five-season series, and we will be fascinated to see where she takes her talented cast and all of us next year in its climactic season."
The Affair, Season 5, 2019, Showtime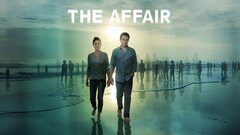 Powered by