'The Gifted' Star Skyler Samuel Teases What's Ahead for the Frost Sisters
Preview
FOX
Skyler Samuels is a triple threat to the outlaw superheroes on Fox's action-packed X-Men-inspired series The Gifted.
The 24-year-old actress plays all three of the psychic siblings known as the Frost sisters, who managed to infiltrate and divide the renegade Mutant Underground in the show's first season. In Season 2, Esme, Phoebe and Sophie are back on their own turf, scheming with the wealthy, powerful Inner Circle of the morally questionable Hellfire Club.
See Also
Fans are going to love the next seasons of these top sci-fi shows.
"When we saw them with the Mutant Underground, they were a united front. They were working as a hive mind," says Samuels. "Now that they're home in the Inner Circle, we're really getting a look behind the curtain at what these girls are like when they're alone with each other — they bicker just like sisters would in real life."
In Oct. 9's episode, their differences become more apparent. When the baby of their ally Polaris (Emma Dumont) falls ill, the trio is forced to turn to a former ally for help, which results in a rift. "Esme becomes distinct from her sisters," hints Samuels. "It's the start of this fracture between the three of them. We see there are some things that Sophie and Esme and Phoebe agree on, but Esme is also influenced by Polaris and her way of thinking."
How does Samuels pull off such a complicated performance? She credits actresses Amber Erwin and Rebecca Ray, who stand in for the two Frosts that Samuels isn't playing in any given scene. "We wear wigs and take turns [reading the lines]," Samuels says. "I could not do my job without them. I'd just be talking to myself!"
The Gifted, Tuesdays, 8/7c, Fox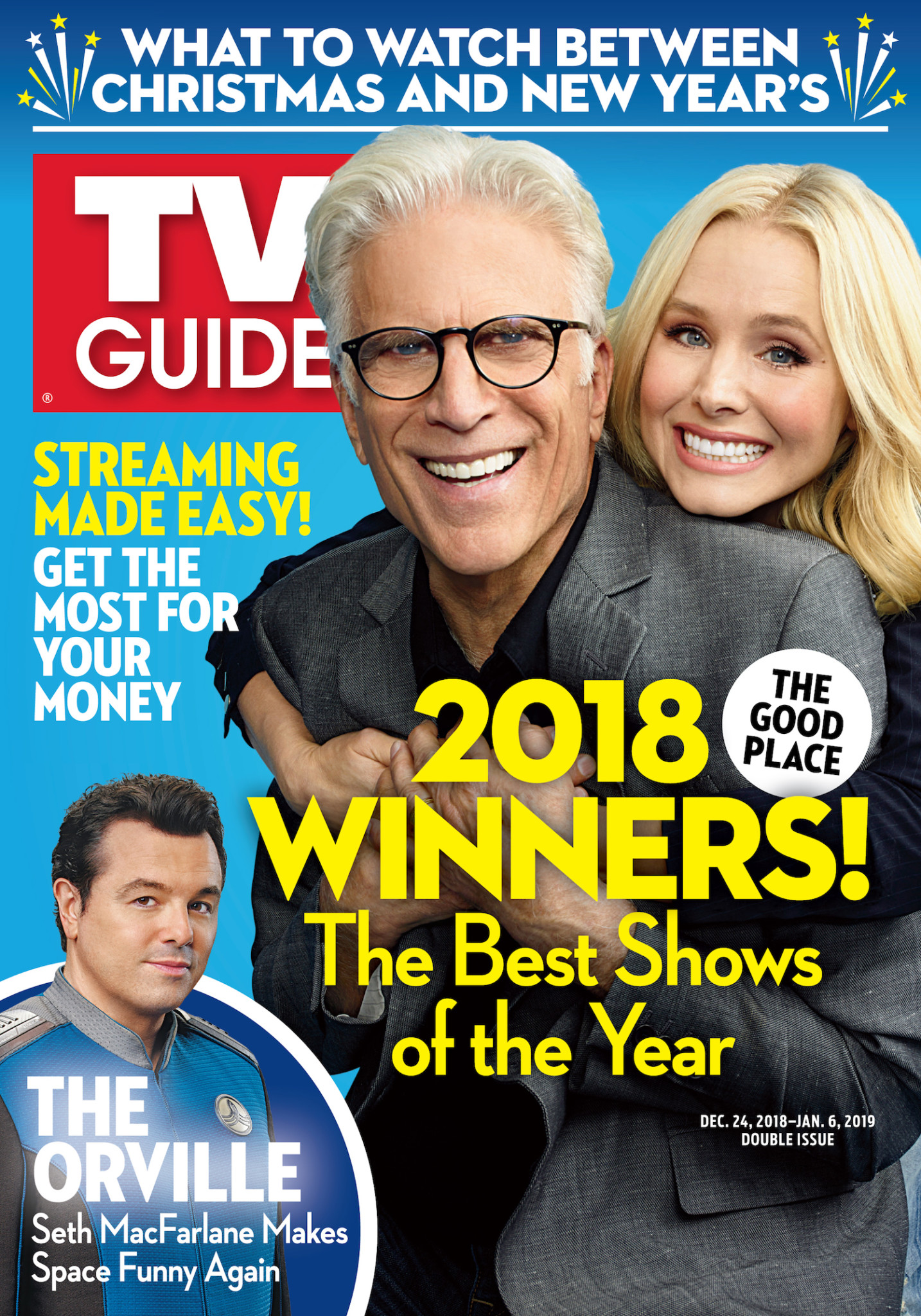 This article also appeared in the Oct 1 - 14 issue of TV Guide Magazine.