Find Out 'Supernatural', 'The Gifted,' and More TV Show Return Details
Dean Buscher/The CW
Tuesday, Sept. 25, 8/7c, Fox
Anti-mutant sentiment is on the rise in Season 2 of the X-Men spinoff, and the outcast heroes turn against one another. Polaris (Emma Dumont) and the Frost sisters (Skyler Samuels) even form their own, more militant group. Watch for faces from the comics' Hellfire Club, the Morlocks and other factions who, creator Matt Nix says, "all have different visions of the future. And they'll be forced to fight the people they care about most."
See Also
Plus, find out when new series like 'The Cool Kids' and 'Rel' will make their debuts.
Tuesday, Oct. 9, 8/7c, The CW
Season 5 hits the ground running after the arrival of Iris (Candice Patton) and Barry's (Grant Gustin) Speedster daughter from the future. Now grown, Nora (Jessica Parker Kennedy) fessed up to a "big mistake" in her timeline. "You'll learn what period she's from pretty quick," says exec producer Todd Helbing. Barry may want to skip hearing the details, he adds. "He knows the ramifications of knowing stuff too soon."
See Also
Plus, new series 'Charmed' and 'Legacies' get premiere dates.
Thursday, Oct. 11 , 8/7c, The CW
Beloved Dean Winchester (Jensen Ackles) is possessed by the Apocalypse World's evil archangel Michael — and in the drama's 14th season, the dapper being is the most powerful around. Instead of nuking his enemies, though, as Michael's earthly alter ego had tried, "the strategy to rule will be more subtle but just as dangerous," says exec producer Andrew Dabb. On Dean rescue duty: brother Sam (Jared Padalecki) and angel Cas (Misha Collins).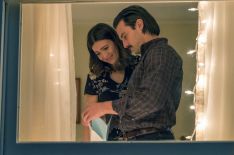 See Also
And Wednesday night has become 'Chicago' central.
Sunday, Dec. 30, 8/7c, Fox
When the sci-fi dramedy takes off again, expect a "turn" in the relationship between spaceship captain Ed (Seth MacFarlane) and his ex Kelly (Adrianne Palicki), teases showrunner David A. Goodman. Plus, Jessica Szohr joins the crew to contend with new planets (and aliens). Along the way, adds Goodman, "There's romance, adventure, mystery and, as always, a little social commentary."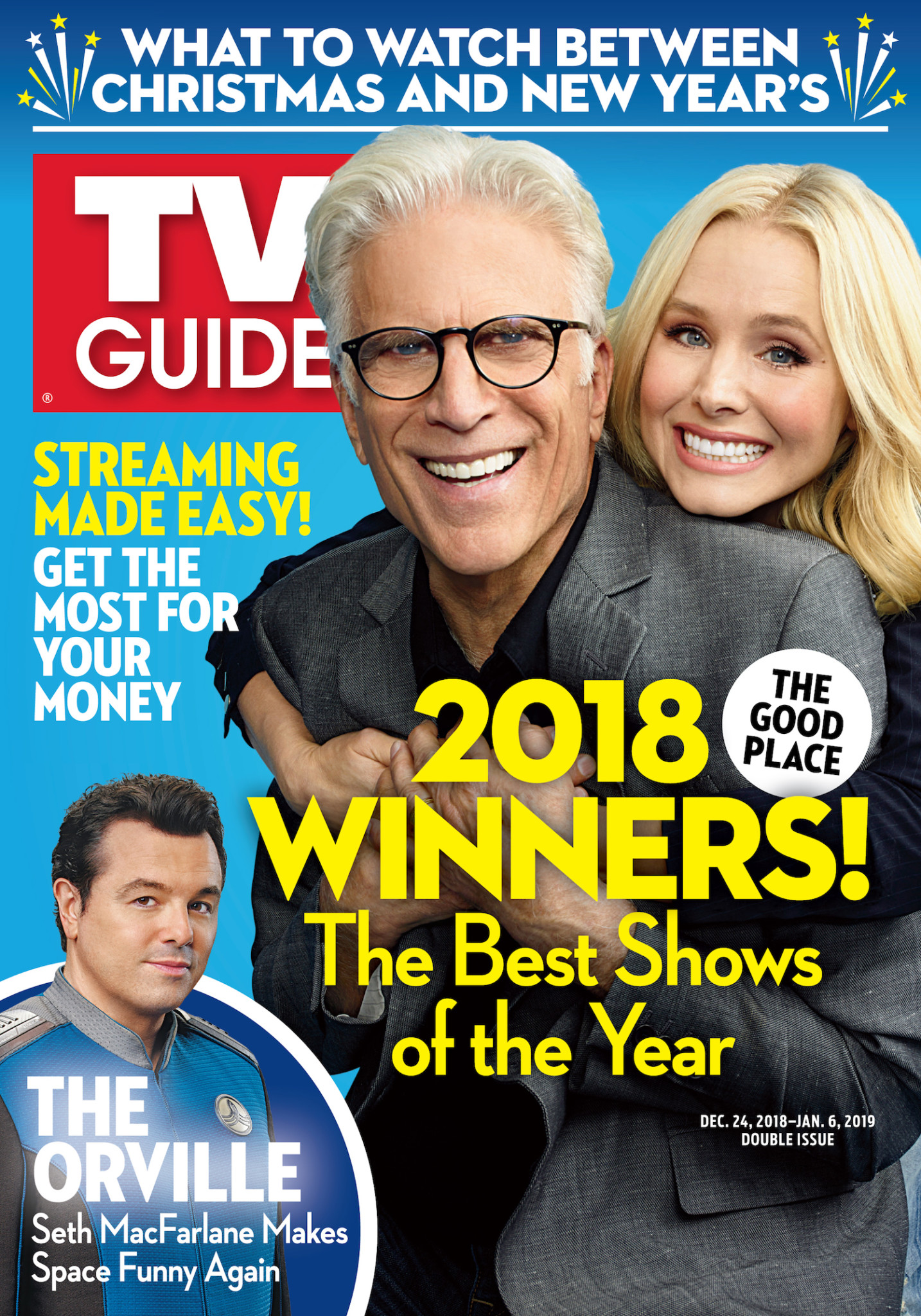 This article also appeared in the July 9 - July 22 issue of TV Guide Magazine.