'The Gifted' Canceled at Fox — 12 Questions the Series Left Hanging (PHOTOS)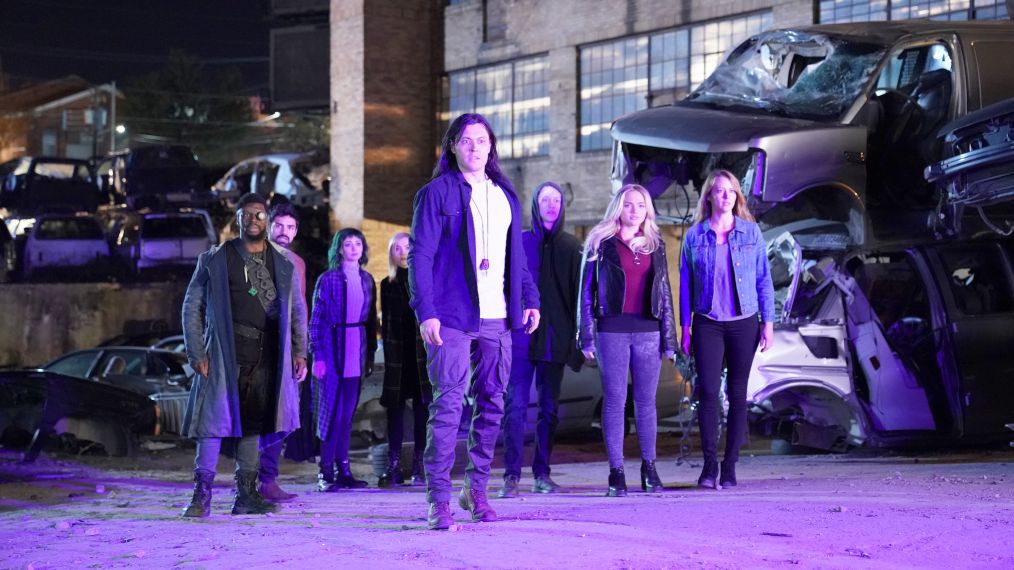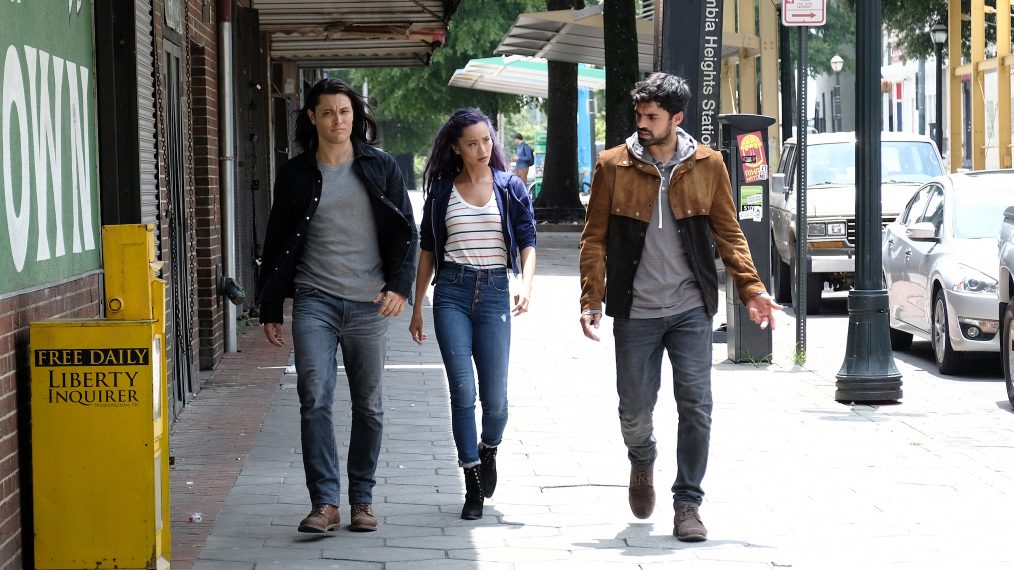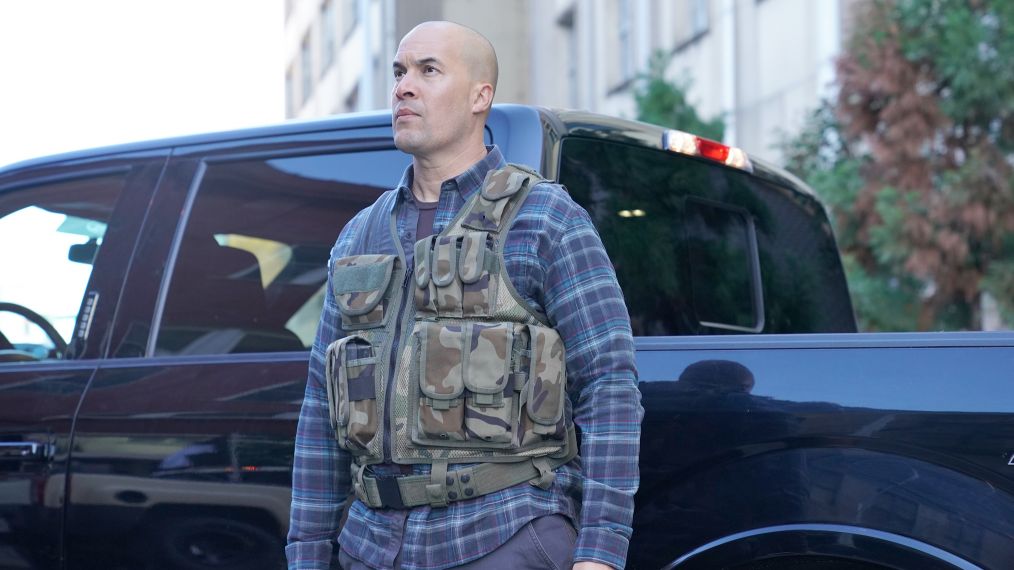 And they all went through Blink's (Jamie Chung) portal to … nowhere?
Fox canceled The Gifted after two seasons — and a Season 2 finale cliffhanger that left fans eager for more.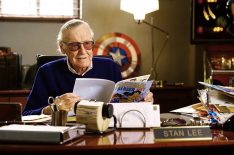 See Also
From 'Agents of S.H.I.E.L.D.' to 'Legion.'
The Mutant Underground lost one of its members, Reed (Stephen Moyer), when he sacrificed himself to stop Reeva (Grace Byers) and The Inner Circle for good. But they also got one of their own back, when Blink came through one of her portals in the final scene.
"Something's happened," she told everyone. "I need you all to come with me. There's something you need to see." Then, she easily opened another portal and went through it.
See Also
The city may be burning, but Penguin's love for it is even hotter.
Click through the gallery above to see the burning questions we had after The Gifted Season 2 and leave your own in the comments below.
Powered by