Anthony Bourdain's Final 'Parts Unknown' Episodes, Classic 'Magnum' Repeats, '9-1-1' Heats Up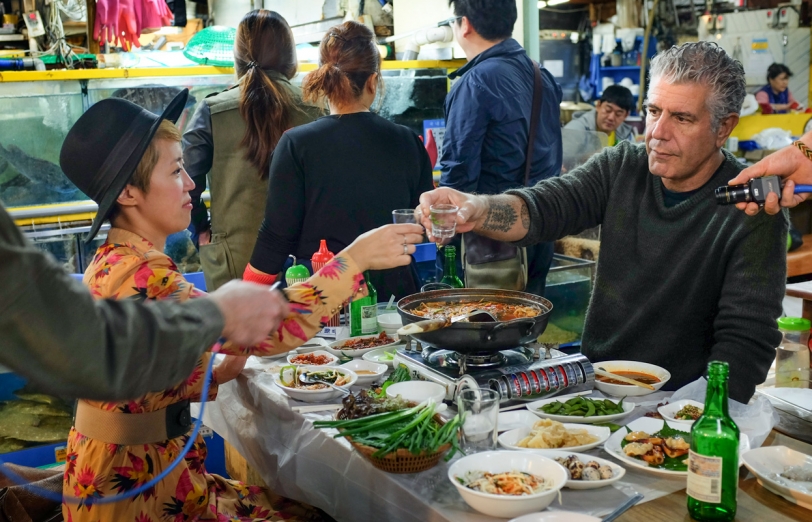 A critical checklist of notable weekend TV:
Anthony Bourdain: Parts Unknown (Sunday, 9/8c, CNN): It's almost unbearably poignant to watch this otherwise ebullient visit to Kenya, the last episode of the Emmy-winning series to feature Anthony Bourdain's narration. This is one of several episodes that were in the process of being completed when the chef-author-raconteur took his own life in June. (Four more location-based episodes will air, along with specials that go behind the scenes with Bourdain and his crew and explore his legacy.) Along for the deep dive into Kenyan culture and society is fellow CNN host W. Kamau Bell (United Shades of America), making his first enthusiastic trip to the continent.
See Also
The famous chef, who passed away today at 61, will be remembered with a 'No Reservations' marathon.
Magnum, P.I. (Sunday, 7 pm/6c, COZI TV): No, not the CBS remake. That's Monday's news. In advance of the new version of the 1980s classic, the digital nostalgia channel replays five of the more memorable episodes from the Tom Selleck era in a mini-marathon, with guest stars including Murder, She Wrote legend Angela Lansburg, Frank Sinatra in one of his last TV appearances, and Sharon Stone in the two-part "Echoes of the Mind," which kicked off the fifth season back in 1984.
See Also
The iconic, red Ferrari, choppers, and more!
9-1-1 (Sunday, 8/7c, Fox; time approximate after football): Global warming alert! The second season of Ryan Murphy's high-octane first-responders series opens on a scorcher of a day, with over-the-top crises keeping the crew busy. In personnel news, Jennifer Love Hewett joins the cast as Buck's (Oliver Stark) sister, Maddie, effectively filling the void left by Connie Britton. Also new: Ryan Guzman as hottie firefighter Eddie Diaz, who'll rival Buck in the beefcake department, just as the selection process for a fireman calendar begins. A second episode airs Monday in its regular time period, ramping up the stakes with an earthquake.
See Also
Get ready for four days of screenings, interviews, and meet & greets.
Inside Weekend TV: AXS TV broadcasts the annual Farm Aid fundraiser concert (Saturday, 7 pm/6c) from Connecticut, with music from Farm Aid founder Willie Nelson and fellow board members John Mellencamp, Neil Young and Dave Matthews (performing with Tim Reynolds). Headliners include Chris Stapleton and Kacey Musgraves… In the third film in a series based on the Lucy Maud Montgomery classic, PBS's Anne of Green Gables: Fire & Dew (Sunday, 7:30/6:30c, check local listings at pbs.org), Anne (Ella Ballentine) moves to Charlottetown to attend teachers' college, while back at Green Gables, Matthew (Martin Sheen) and Marilla (Sara Botsford) endure health and financial setbacks… Ripped from recent headlines, the Lifetime movie Conrad & Michelle: If Words Would Kill (Sunday, 8/7c) stars Bella Thorne as Michelle Carter, who was put on trial for involuntary manslaughter after encouraging suicidal long-distance boyfriend Conrad Roy (Austin P. Mckenzie) to take his own life.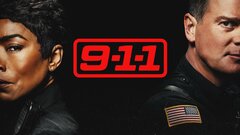 9-1-1
where to stream