Behind the Scenes of the 'Magnum P.I.' Reboot With the Cast & Crew (PHOTOS)
Don't bother looking out for that signature 'stache.
When CBS debuts Magnum P.I. — its reboot of the 1980–88 crime drama starring charismatic Tom Selleck — Jay Hernandez will be stepping into the role of Thomas Magnum sporting only a modest goatee. "Giving me a moustache would have backfired!" says Hernandez. "You can't replace Tom."
See Also
Plus, 'Party of Five,' 'Facts of Life,' and more keep on coming.
Fair enough, but plenty of other iconic elements are coming back, like the ex–Navy SEAL turned private eye's absurdly luxe surroundings. (For the uninitiated: Magnum lives in a guest cottage at Robin's Nest, the Hawaiian estate of a wealthy, enigmatic novelist, where he moonlights as a security consultant.)
Click through the gallery above for a BTS look at the new CBS drama.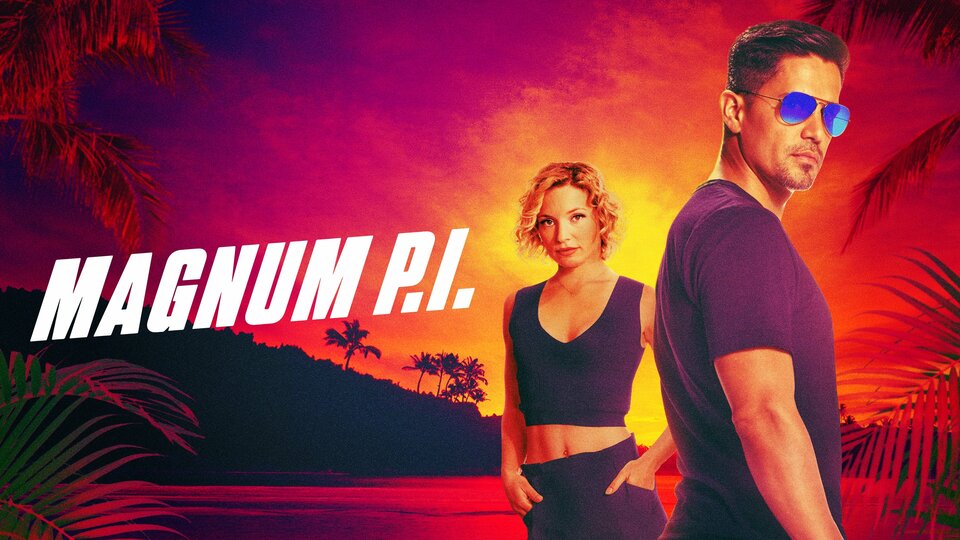 Powered by