'Lethal Weapon' Sneak Peek: Murtaugh Grieves Over Riggs in Season 3 Premiere (VIDEO)
When the third season of Fox's Lethal Weapon kicks off on September 25, we'll see a grieving Roger Murtaugh (Damon Wayans). The cop, presumably, has lost his former partner, Martin Riggs (Clayne Crawford, who was dismissed from the show earlier this year for alleged bad behavior on set).
TV Insider has an exclusive first look at the Season 3 trailer, which shows that Murtaugh really struggles with Riggs being gone. (The trailer makes it pretty clear that Riggs dies after being shot in the season finale.)
See Also
The new character has a daughter and ex, who we'll meet in the first episode.
We see Murtaugh drinking alcohol in his home and laying forlornly in bed in the aftermath. Of course, also seen in the trailer is Murtaugh's devoted wife, Trish (Keesha Sharp), who's there for her husband but also encouraging him to move on, despite missing his partner and friend.
Eventually, he will get back to work and helping him get beyond his pain is a new partner Wesley Cole (Seann William Scott), who we'll meet in the season premiere.
We'll wait to see if Cole gets Murtaugh in more or less trouble than Riggs ever did. After all, there is a reason the show is called Lethal Weapon and series creator Matt Miller has said that Cole definitely fits that title.
Check out the preview, and then let us know what you think of this new incarnation of the Fox hit crime drama in the comments below:
Lethal Weapon, Season 3 Premiere, Tuesday, September 25, 9/8c, Fox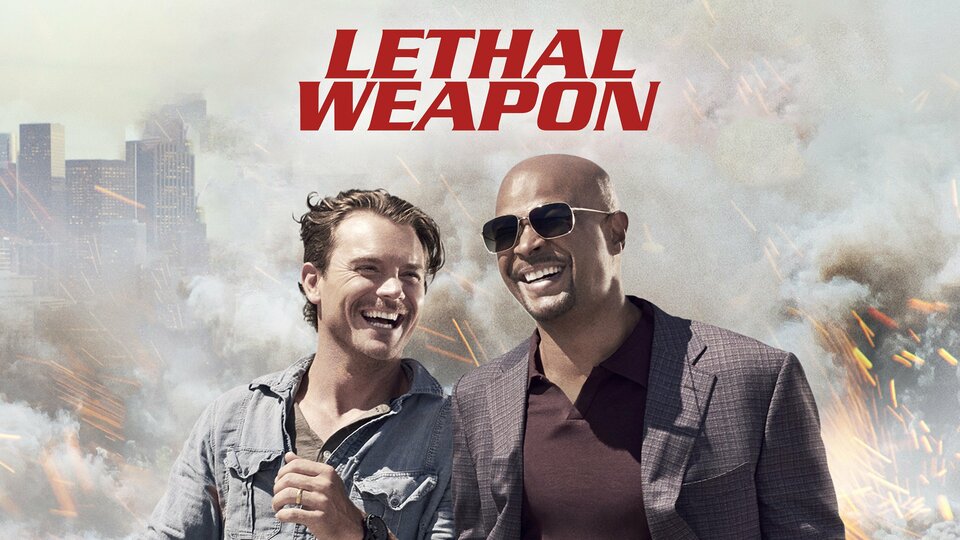 Powered by