7 Hopes For Hulu's 'Veronica Mars' Revival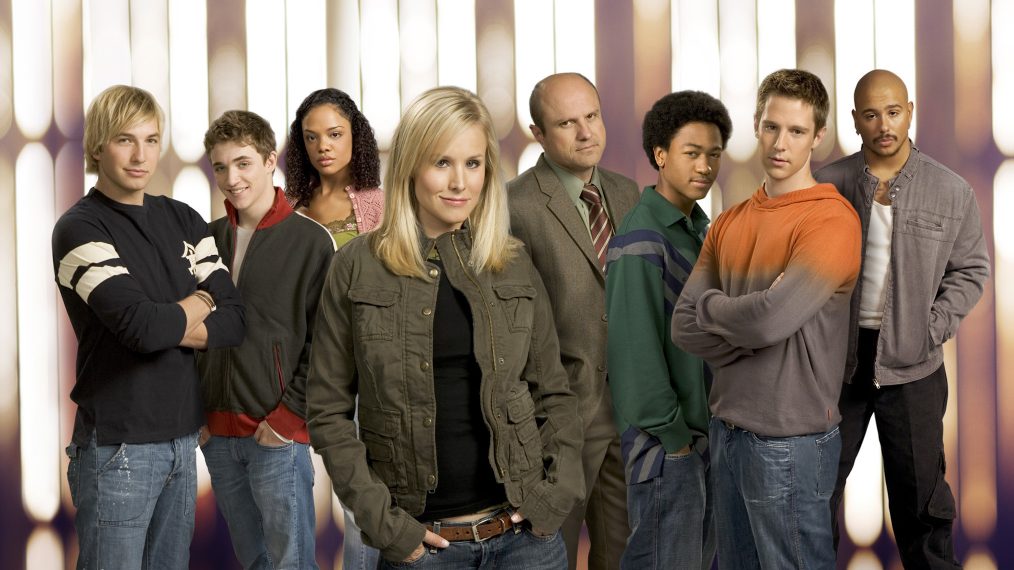 You can't keep Veronica Mars down!
The neo-noir series, canceled by The CW in 2007, returned with a crowdfunded feature film in 2014, and now it's on its way to Hulu for a limited run. Series star Kristen Bell confirmed the 2019 return via Twitter on September 20, writing:
BREAKING NEWS out of Mars Investigations! :) A new #VeronicaMars series is comin atcha via @hulu. Thank you to all the marshmallows for staying excited and to @Hulu for giving Veronica a chance to wear her big girl pants. I hope we're still friends after I taser you. pic.twitter.com/z2EufrjMpX

— Kristen Bell (@IMKristenBell) September 20, 2018

As creator Rob Thomas and Bell work out the logistics, we're focusing on our wants and needs for the new episodes. Read on, Marshmallows…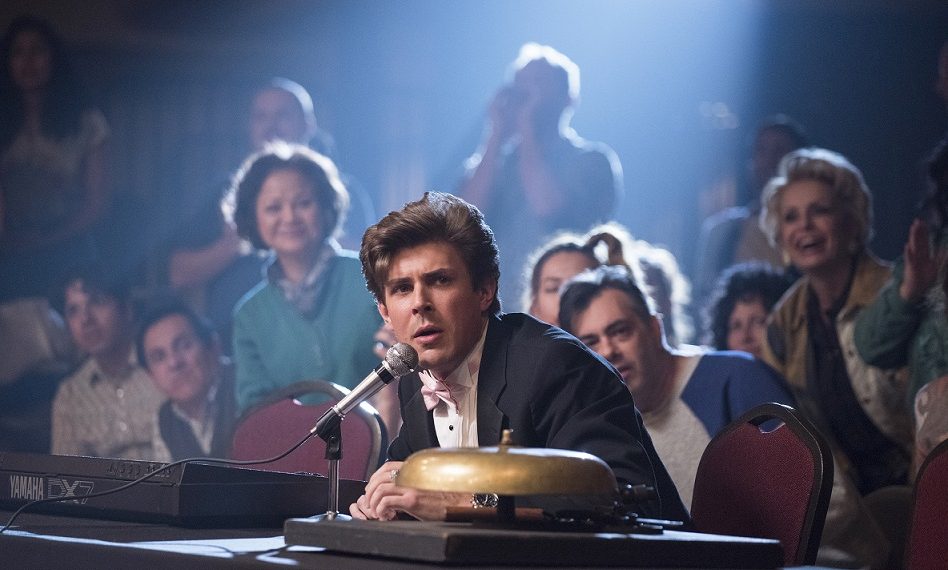 See Also
The actor and photographer dishes on what's to come for the Netflix series
Focus on one mystery
It's no surprise Veronica Mars tackled two mysteries in its third season. The CW was probably nervous about alienating casual viewers with a protracted storyline, and writers were probably hard-pressed to top the season-long mysteries of Lily's murder in Season 1 and the bus crash in Season 2. But if the revival is indeed a "short run," as The Hollywood Reporter says, there's not much time for multiple arcs. Better to focus on one serialized plot. Speaking of which…
Implicate the 09ers
Even before "the 1%" was the talk of the country, Veronica Mars was finding drama in the Neptune wealth gap, i.e. the socioeconomic schism between the "09ers" — the residents of the affluent 90909 zip code — and everyone else in town. In this era of anti-capitalist sentiment, the 09ers could easily be the villains of the next Veronica Mars mystery. #OccupyNeptune?
Don't make Veronica and Logan too happy
Veronica (Bell) went from dating Piz (Chris Lowell) to dating Logan (Jason Dohring) in the span of the feature film's 107-minute runtime. It seemed abrupt, but the LoVe shippers would not be ignored! Do any of us want to see Veronica and Logan happy, though? Isn't the drama the best when these star-crossed lovers are yearning for one another?
Bring back Veronica's backup
We're not just talking about Veronica's pit bull Backup but also Wallace (Percy Daggs III) and Mac (Tina Majorino), her partners in crime-fighting — both of whom had far too little to do in the film, in our opinions.
Let Papa Mars keep private-eying
Veronica took over Mars Investigations in the film, and she is the only heir we'd accept. But also, we can't accept Keith Mars (Enrico Colantoni) fading quietly into retirement. Even if he's only working part-time, we want to see him and Veronica be the father-daughter gumshoe team we've known and loved.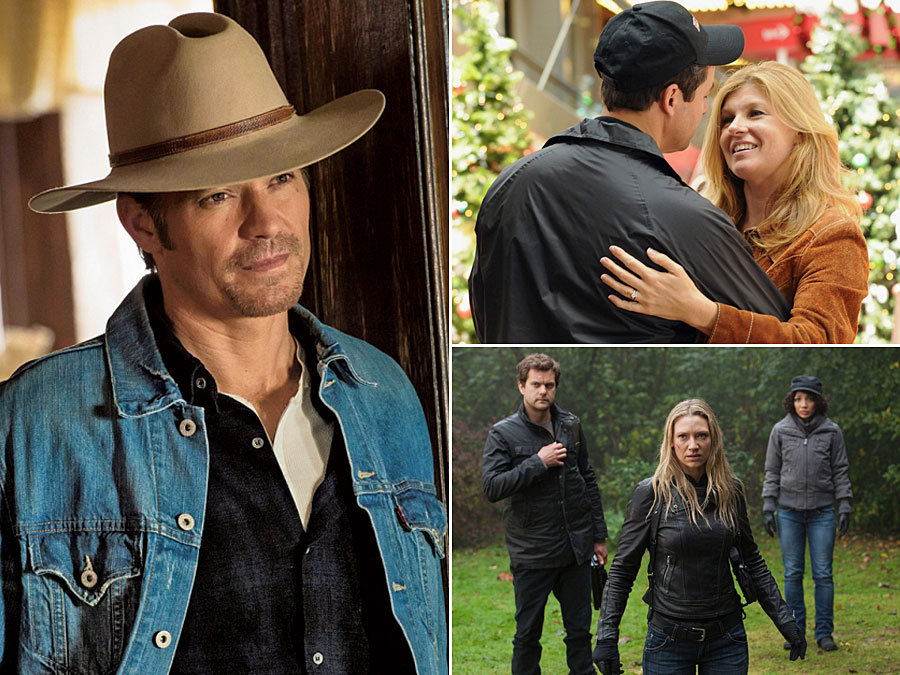 See Also
These series may be over, but they will stream on our devices (and in our hearts) forever.
Bring back more Neptune High alums
Why not see what some other Neptune High students are up to now? Veronica's former boyfriends Duncan Kane (Teddy Dunn) and Troy Vandegraff (Aaron Ashmore) and Wallace's ex Jackie Cook (Tessa Thompson) all had long arcs, and any of them would stir up drama in the revival.
Do not bring back Paris Hilton
That said, we would not be sorry if we never again saw Neptune High alum Caitlin Ford — a role for which Paris Hilton somehow missed out on an Emmy nomination. (It seems like even the writers regretted that bit of stunt casting.)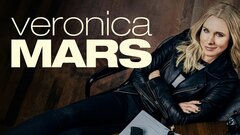 Powered by