Spend Time With 'One Dollar,' Two Times 'Take Two'
A critical checklist of notable Thursday TV:
One Dollar (streaming on CBS All Access): A crime drama with an unusually strong social conscience, this 10-episode mystery (airing weekly) unfolds with an even less typical gimmick: The point of view changes each episode when a single dollar bill passes hands from person to person. I'm not convinced this is a necessary or even meaningful device, but it doesn't get in the way of what in its first chapters is a well-told, engrossing story. It seems less concerned with the whodunit — or what was done — than with depicting the social and economic inequities within Braden, a Pennsylvania steel town. The first episode gets off to a strong start with the focus on Garrett (Philip Ettinger), a millworker and single dad barely able to pay for his adorable daughter's day care. As his path intersects those of Braden's country-club set, you expect the worst when a bloody crime scene is discovered at the steel plant: lots of gore, but no body or weapons, and the investigation is likely to expose the corruption under the town's ordinary service. One Dollar is reminiscent of Broadchurch in its careful and compassionate weaving of a wide variety of characters from both sides of the tracks amid an impending sense of tragedy.
See Also
The new CBS All Access series premieres August 30.
Take Two (9/8c, ABC): A double dose of the lighter-than-marshmallow summer procedural begins with Sam (Rachel Bilson) and Eddie (Eddie Cibrian) looking into a bizarre disappearance in wine country that looks more like a job for The X-Files' Mulder and Scully. The second case finds the private eyes helping a detective figure out what new mess her wayward brother has got himself into.
See Also
The actress and off-Broadway star loves creating weekly musical tune-ins for the cop dramedy.
Jerry Springer: The Opera (streaming on BroadwayHD): This bawdy musical, which is every bit as outrageous as you'd imagine, never quite made it to Broadway. It was a hit in London, which cheered on this fictional version of the talk-show host as he grapples with the flotsam and jetsam of humanity and then faces judgment for his crimes against good taste. In New York, it played Carnegie Hall in a concert version, and more recently was staged to acclaim off-Broadway. The version on display on the premium streaming service is from London's Cambridge Theatre production in 2005. Like the actual Springer TV show, it's not for timid sensibilities.
See Also
It was revealed this week that production on the long-running talk show has ceased.
Inside Thursday TV: ABC's goofy resurrection of The Gong Show (8/7c) wraps its second season with Ken Jeong, Chelsea Peretti and Adam Devine as guest hosts, bearing witness to acts including a knife-juggling unicyclist and a contortionist with a sweet tooth… Teresa (Alice Braga) searches for a mole — everyone apparently has one — in her drug operation in USA's Queen of the South (9/8c)… On FX's Snowfall (10/9c), it's no more Mr. Nice Guy when Franklin (Damson Idris) has to show an out-of-line employee that he means business. As if we didn't already know crack was whack.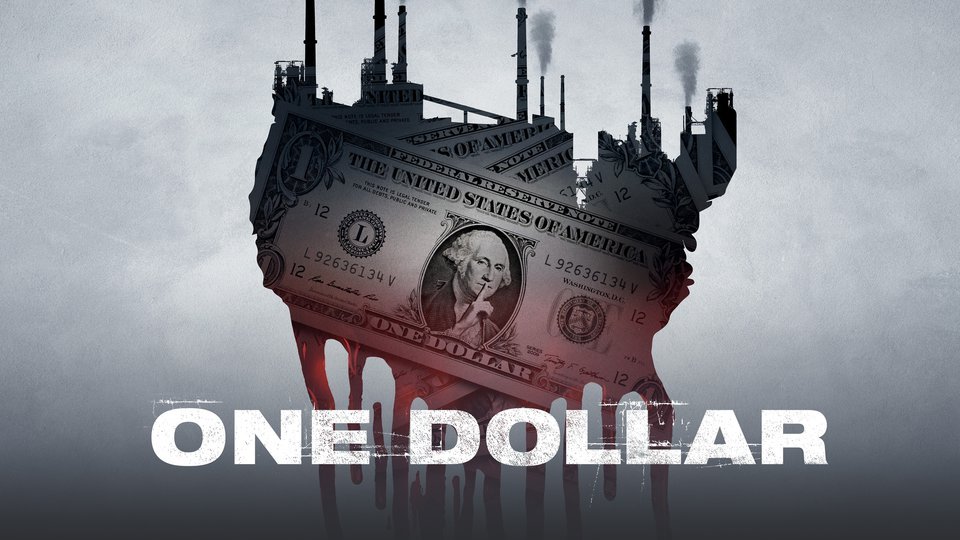 Powered by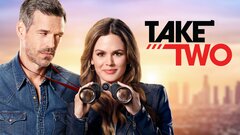 Powered by