'One Dollar' EP Craig Zobel Hints That the Series Isn't Your Average Murder Mystery
A mysterious murder in a Rust Belt town serves as the catalyst for this sprawling new series. But One Dollar isn't your average whodunit. At the scene of the crime, police — including Officer Rook (Níke Uche Kadri) and Chief Trask (Chris Denham) — don't find a weapon or any bodies. Just a lot of blood and a single dollar bill.
That greenback isn't a clue or a piece of evidence. It's simply a bit of cash, making its way to various folks in the normal course of commerce. But as it changes hands each episode, the show's perspective shifts, exploring the lives of a diverse group of people who are all connected in some way to the crime.
See Also
Peele, Simon Kinberg and Marco Ramirez will executive-produce the series and collaborate on the premiere episode.
In the premiere, the dollar starts in the hands of mill worker Garrett Drimmer (Philip Ettinger), a working-class father involved with a woman from the right side of the tracks. From there the story moves to mill owner Bud Carl (John Carroll Lynch) and others in town, including charismatic Randall (Leslie Odom Jr.) and high schoolers Dannie and Gracie (Kirrilee Berger and Julie Gardner).
"Early on it's clear that certain people were involved [in the crime] and the show becomes a 'what happened and why?'" executive producer Craig Zobel explains.
One Dollar also uses the framework of a crime story to explore facets of a particular community.
"A dollar moving from person to person can show you contrasts of different classes," Zobel says. "The series is, on one hand, a murder mystery, and it is satisfying if that is the type of show you tuned in to watch. But it's also a look at Rust Belt America and what's happening in 2018 in Western Pennsylvania — the type of people who work in steel mills and who own steel mills; the haves and have-nots in this section of the world."
One Dollar, Series Premiere, Thursday, August 30, CBS All Access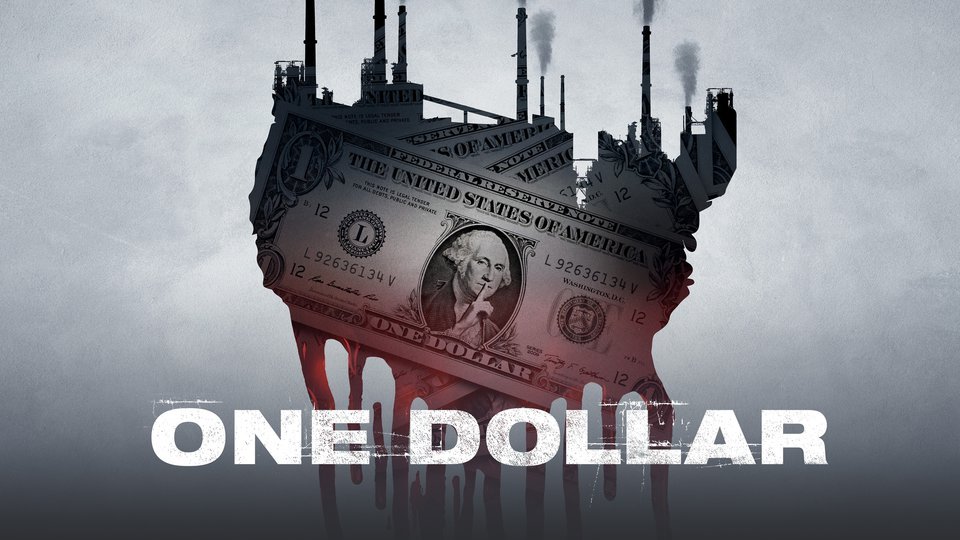 Powered by