'Take Two' Star Alice Lee Thinks You Should Watch the Show — And She'll Sing About It! (VIDEO)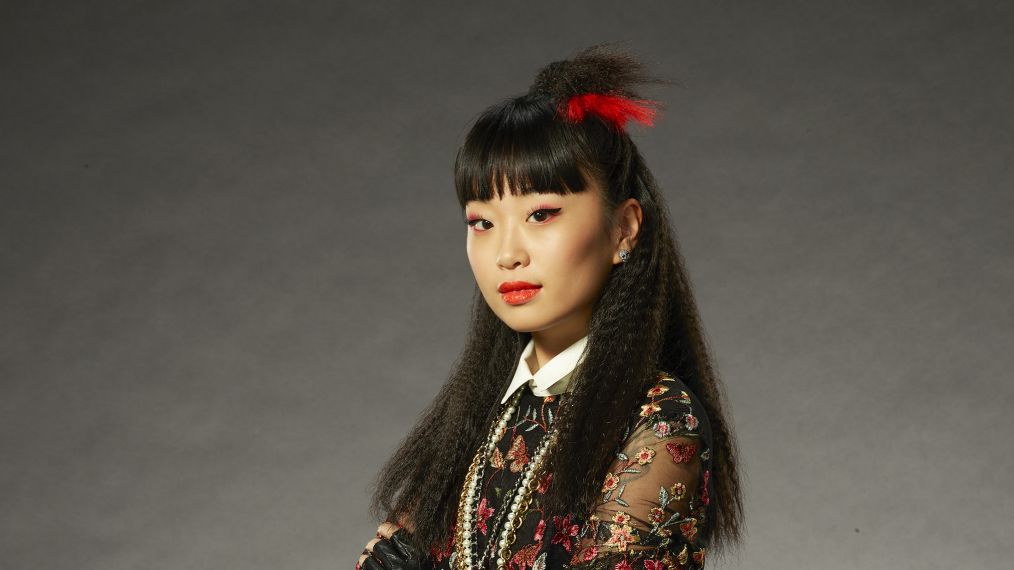 We'll be humming this song all day long!
Take Two actress Alice Lee, a former Broadway star and Rising Star finalist, has started recording weekly musical tune-ins for the ABC cop dramedy, also starring Rachel Bilson and Eddie Cibrian.
See Also
'Will they or won't they?' is the question on fans' minds.
Alice plays Monica on the summer series, a self-identified "grinder"/biohacker pursuing a PhD in psychology, and also Sam's (Bilson) funny assistant.
Each week she creates a short music video to promote her show like the one below:
This week, Alice is sharing a cover of the classic Bill Withers song "Just the Two of Us." Get it.. two?! Instead of just playing her guitar solo, this time around she's accompanied by show composer Robert Duncan and his guitarist friend George Doering.
Watch the exclusive clip below:
Take Two, Thursdays, 10/9c, ABC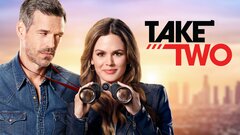 Powered by