First Look: Jane Doe Heads to Tokyo in the 'Blindspot' Season 4 Premiere (PHOTO)
Exclusive
David Giesbrecht/NBC/Warner Bros
Is there any fight Jane can't win? Blindspot's Season 4 premiere finds her channeling Uma Thurman's character in Kill Bill — all through her dangerous alter ego!
Unbeknownst to her FBI colleagues, Jane (Jaimie Alexander) has reverted to her former persona Remi after a brush with a memory-wiping drug. That leads her to Tokyo in pursuit of a villain, with help from crime lord Rich Dotcom (Ennis Esmer).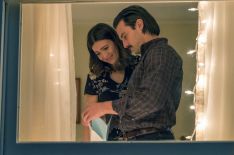 And Wednesday night has become 'Chicago' central.
"We open with epic shots of the Tokyo Tower," Alexander says of filming on location. And what would a trip to Japan be without a samurai battle? "I fight four guys with one sword, then I fight a woman with two swords," Alexander says, giving props to her "incredible" stunt double, Heidi Germaine Schnappauf.
"I did a good amount, but she did most of it. The samurai experts showed her so much respect."
Blindspot, Season 4 Premiere, Friday, October 12, 8/7c, NBC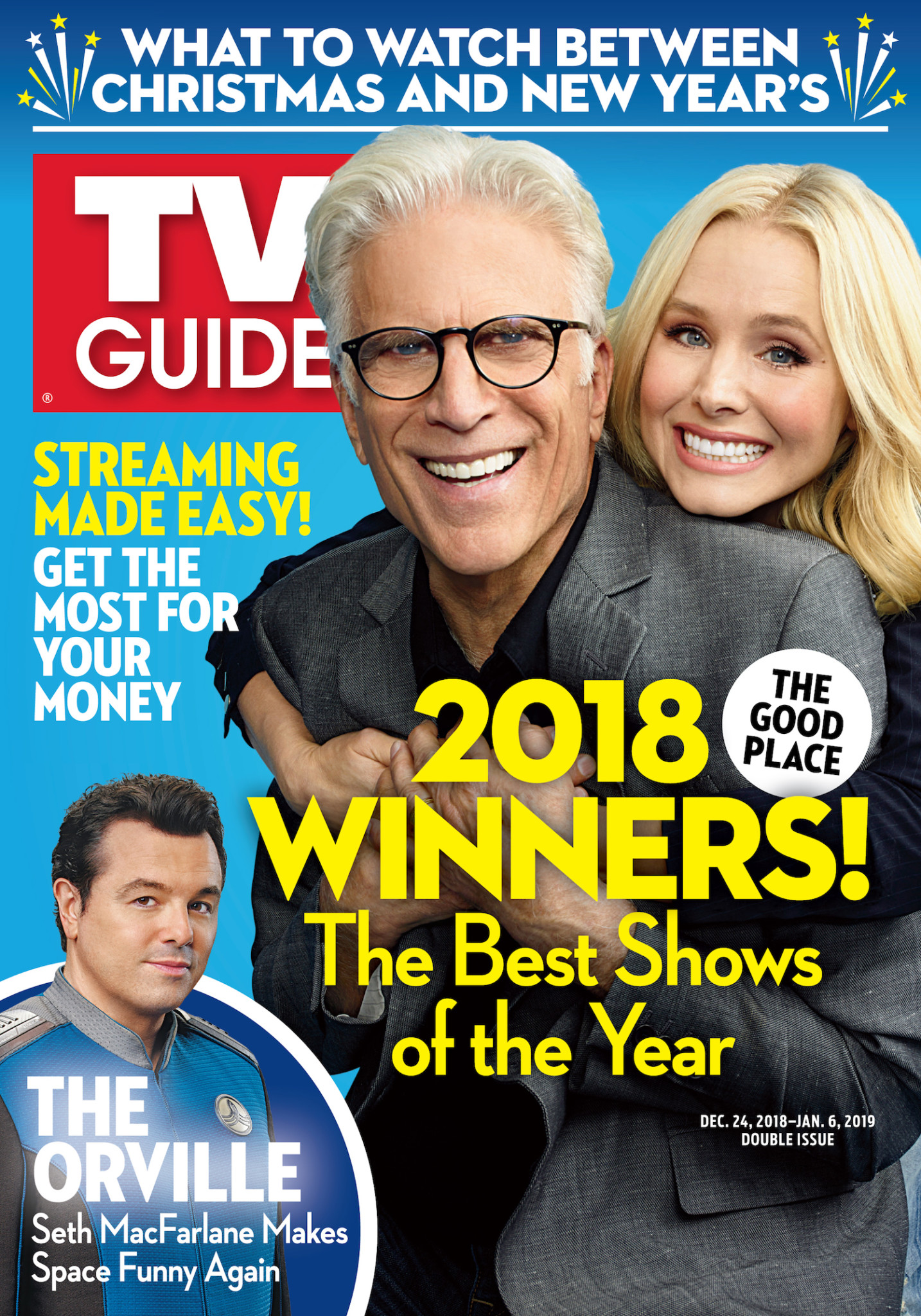 This article also appeared in the Sept 3 - 16 issue of TV Guide Magazine.