'The Flash' New Season 5 Suit Leaks — Grant Gustin Responds to Backlash (PHOTO)
The Flash is gearing up for Season 5, and star Grant Gustin is defending a key component of his character, Barry Allen — his super suit.
On Wednesday, photos of a potential new suit were leaked online, but the actor was quick to address the pandemonium with a personal message via his Instagram page.
See Also
And will Cecile's power grow even though she's given birth?
"So here's the thing about this bulls**t photo leak. It's a cool suit. That's a terrible photo that I was unaware was being taken, much less being posted," he wrote in the open letter.
Gustin's words seem to confirm that there will in fact be a new suit, but official photos have yet to be released. That's probably because it's not ready yet for public consumption, as confirmed by Gustin. "Some things need work and they will be worked on," he continued. "We'll get there."
The actor also responded to body-shaming comments he received based on those leaked photos, which he addressed in the same post. "As far as the body shaming. That's what pisses me off. Not even just for my sake. I've had 20+ years of kids and adults telling me or my parents I was too thin. I've had my own journey of accepting it."
See Also
The battle against Team Flash's craftiest adversary yet is finally over, and the West-Allen family has joyously expanded by two (one baby and one future West-Allen!). Enjoy that happy feeling while you can, though, because...
Gustin then concluded, "I love the suit that has been designed for me, and I think when everyone sees it in its entirety, you will love it too. Things have been adjusted since that leaked shot was taken, and more things will continue to be adjusted until it feels right."
Surely when the new suit is finalized fans will likely be happy with the outcome, but until then Gustin has set the record straight. And now fans have something to look forward to — a suit that Gustin loves.
The Flash, Season 5 Premiere, Tuesday, October 9, 8/7c, The CW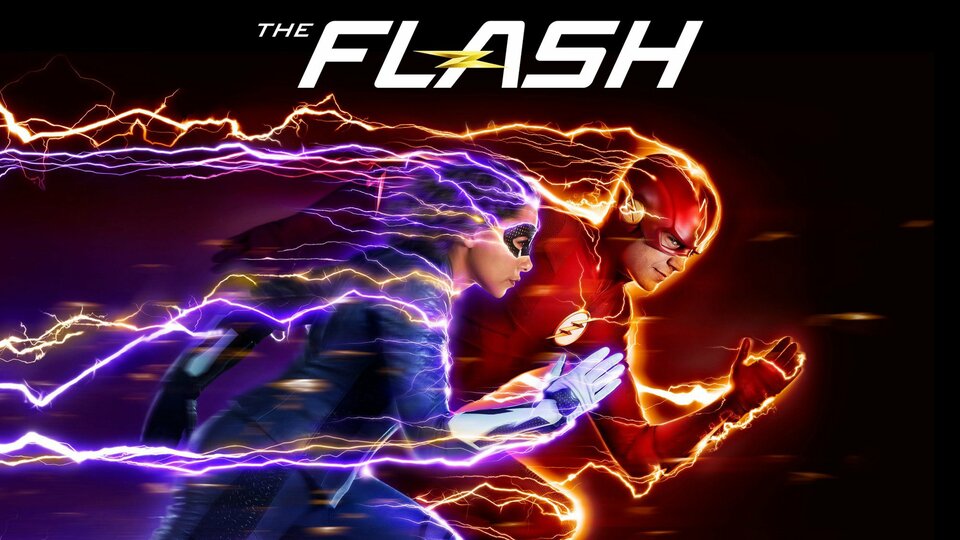 Powered by