ABC's 'Castaways' Challenges 12 Contestants' Will to Survive
ABC
Think being in a deserted tropical paradise sounds like a dream come true?
For the 12 people stranded alone on a chain of South Pacific islands in this new reality series, Castaways, it will be the biggest challenge of their lives.
These sun-and-surf locales "may look beautiful," says executive producer Grant Kahler, but "they can be the most difficult and dangerous environments in the world to survive in."
'Insecure,' 'Bachelor in Paradise,' and more are coming to Hulu this month.
Everyone who sticks it out until a predetermined rescue date is rewarded, making Castaways more of a social experiment that explores how issues from the cast's ordinary lives affect their decision-making here.
"When you remove all the noise of the outside world, self-reflection can be deafening," he says. "The shipwreck scenario forces them to dig deep into their motivations and their ability to continue."
Castaways, Series Premiere, Tuesday, August 7, 10/9c, ABC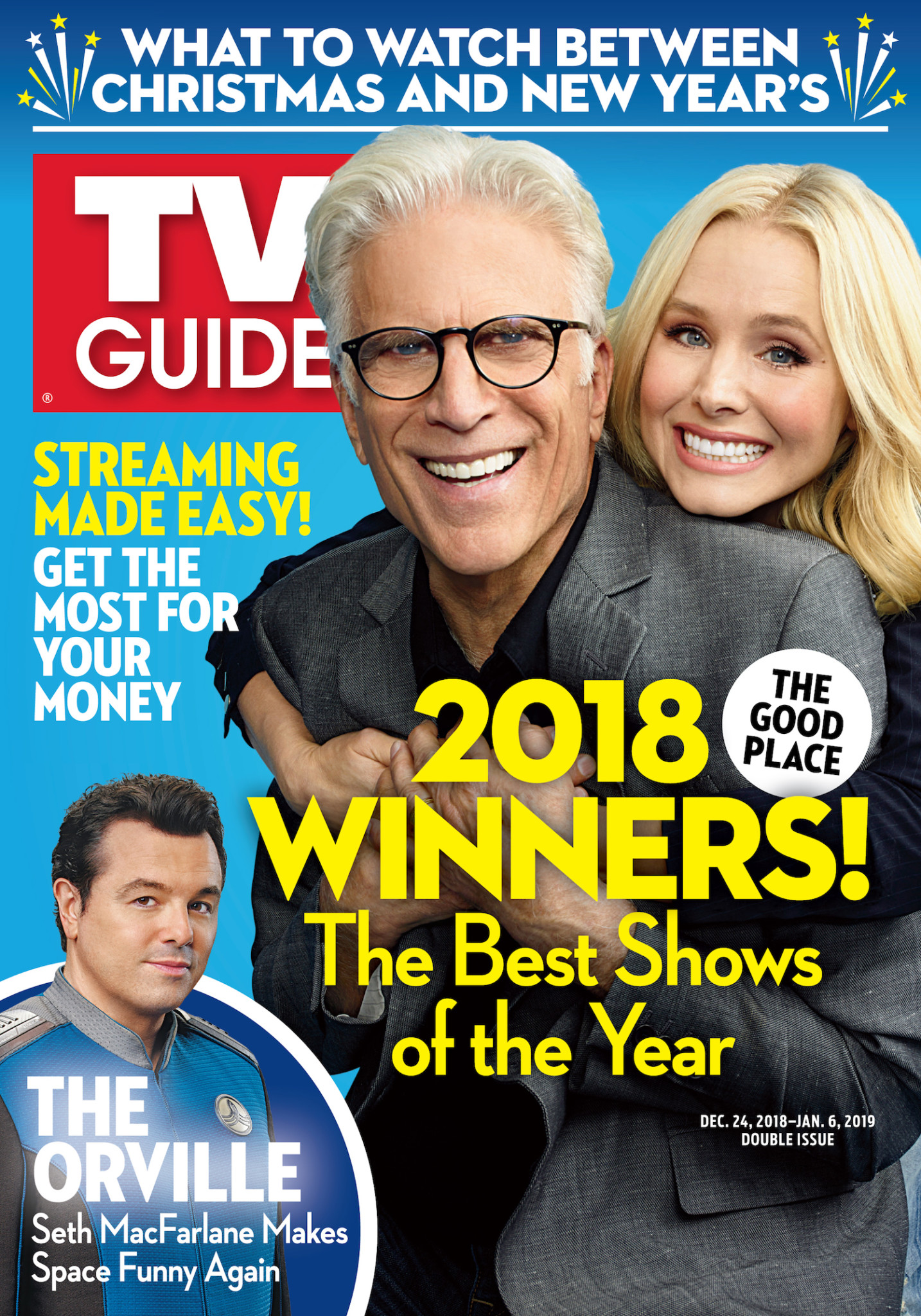 This article also appeared in the Aug 6 - Aug 19 issue of TV Guide Magazine.