'Bachelor' Star Corinne Olympios Reacts to Being Pranked on Sacha Baron Cohen's 'Who Is America?'
Corinne Olympios was one of Sacha Baron Cohen's latest victims on his outrageous Showtime comedy series, Who Is America?
The reality TV star — who rose to fame on The Bachelor and Bachelor in Paradise franchises — was part of Cohen's July 22 episode, in which he played an eccentric Italian photographer. Olympios took part in a photo shoot (posing in a hazmat suit), claimed she cured Ebola in Africa, and read a teleprompter promoting child soldiers committing acts of violence in African countries.
See Also
The satirist tricked several notable political figures into interviews with his various characters.
Olympios spoke with Entertainment Weekly about the bizarre experience, revealing she thought she was receiving an award. "I was told that I was going to be getting an award from this TV company in the U.K. that does an awards show called Hot 100, and one of the categories was Reality Star of the Year and I was going to get the award," Olympios said.
She went on to explain how she went to a warehouse in Los Angeles with her manager, was separated from her manager at the venue, and her phone was taken away. Olympios recalled seeing "really big, giant tall guy with blonde hair and covered with tattoos" with a "really tacky Italian accent."
She said she was "freaked out" but didn't stop anything. She took photos and did an interview on a green screen with multiple cameras rolling then "he said, 'OK, you need to tell everybody that you lived in Africa for three months and you cured Ebola.' And I was like, 'What? What do you mean? Everyone on this Earth knows I would never live in Africa for even a week.' I was like, 'I can't say that.'"
Olympios requested her manager multiple times, but he never appeared and she went along with the interview with Cohen. She recalled how the "producers" in the warehouse kept telling her that Mark (her manager) was on the phone and couldn't come back in.
At this time, the 26-year-old admitted she panicked and starting to feel scared for her life — "I started grabbing cameramen, like, 'Am I OK? Am I going to die? What's happening?' I was looking for the nearest exit."
But she went along with the interview, changed into another outfits, and read the teleprompter message.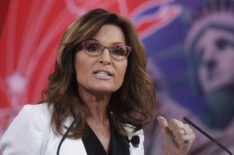 See Also
The interview was for Cohen's new Showtime series 'Who Is America?'
"I do the last segment off a teleprompter," she detailed. "I don't even know what I'm reading, I'm so pissed off. It was about children and guns. I was really upset when I was reading it."
After finally being reunited with her manager, she remembered that she started to cry as they both realized this whole situation must have been a prank.
In Episode 2, Cohen also duped former VP Dick Cheney, Georgia state representative Jason Spencer, broadcaster Ted Koppel, and a group of Arizona residents.
Who Is America?, Sundays, Showtime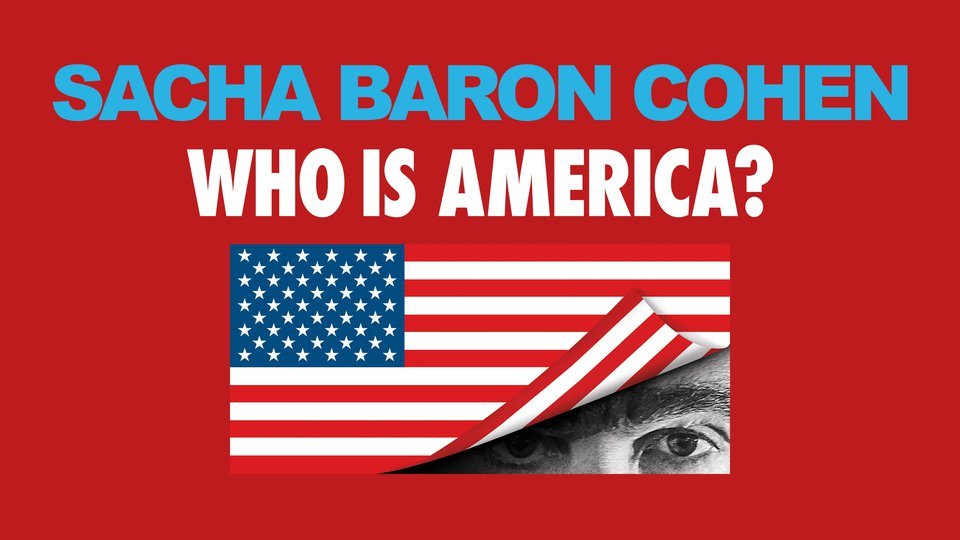 Powered by