This Is Why Sarah Palin Walked out of Her Sacha Baron Cohen Interview
On Wednesday, Sarah Palin revealed in a long Facebook post that she was "duped" by actor Sacha Baron Cohen during an interview for his new Showtime series, Who Is America?
She claims the comedian dressed up as a disabled US Veteran — "fake wheelchair and all" — and asked her questions during the prank interview.
See Also
The comedian appears to return to his satiric, character-driven roots in the seven-episode series.
"Yup — we were duped," she wrote. "Ya' got me, Sacha. Feel better now? I join a long list of American public personalities who have fallen victim to the evil, exploitative, sick 'humor' of the British 'comedian' Sacha Baron Cohen, enabled and sponsored by CBS/Showtime."
The interview was taped in November 2017, and according to People magazine, the question that causes Palin to walk out of the interview pertained to Chelsea Clinton.
"All of it was obnoxious, but I think the last straw was when the interviewer asked about what he claimed was a government-funded sex-change operation for Chelsea Clinton," the source revealed.
"Cohen was trying to get Governor Palin to say something homophobic and hateful. She takes it personally when anyone goes after the children and families of politicians. She just thought, 'What a horrible thing.' She was particularly incensed about that."
See Also
Plus, find out when the 'Murphy Brown' revival will kick off.
Congressman/radio host Joe Walsh also claimed he was duped by Baron Cohen.
He says that Baron Cohen's team told him there was a pro-Israel event happening in Washington D.C. and he was going to be receiving an award for his "Significant Contributions to the State of Israel."
@SachaBaronCohen's cronies said that Tony Blair, Rupert Murdoch, Bono and Steven Spielberg had also been honored – I flew to D.C., producers booked me a hotel room, paid for by: Daniel Nuzzi #BoycottShowtime pic.twitter.com/8upPN54Pne

— Joe Walsh (@WalshFreedom) July 11, 2018
"Dressing up as a wounded veteran is absolutely stolen valor, his tactics are disguisting [sic]," Walsh wrote. "He's a comedian, and he can be funny, but mocking a disabled veteran to spoof [Sarah Palin] is a serious matter. I am just telling you what I encountered — it was much of the same she experienced."
Who Is America?, Series Premiere, Sunday, July 15, Midnight, Showtime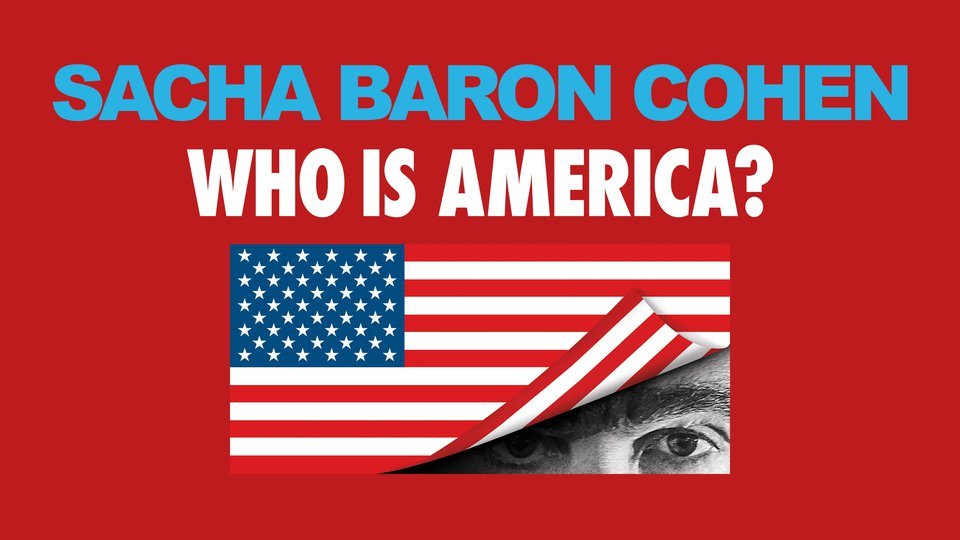 Powered by