WATCH: Neve Campbell Reveals She'd Cameo on 'Party of Five' Reboot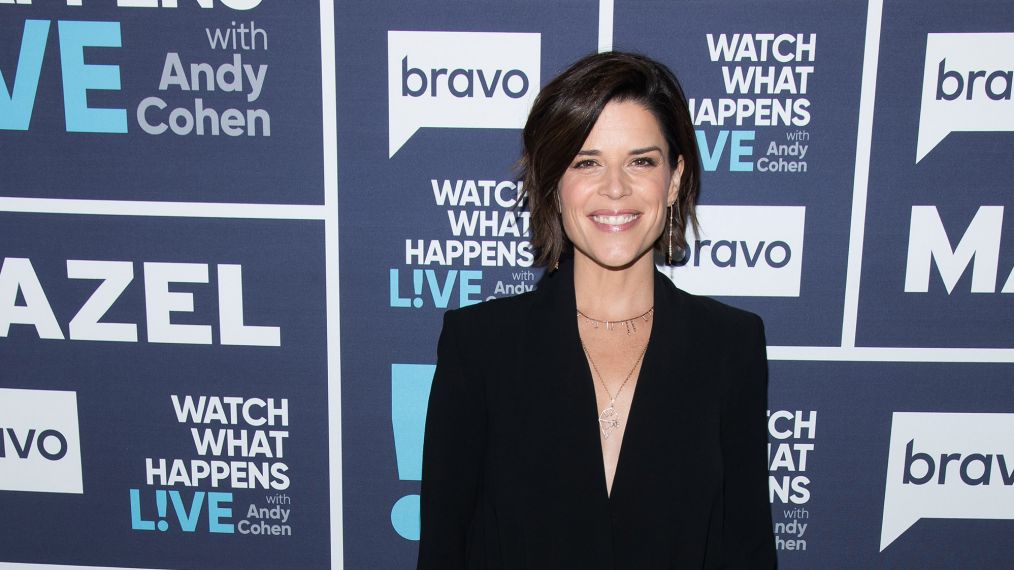 Julia Salinger might just be making a TV comeback.
During an appearance on Watch What Happens Live with Andy Cohen on Tuesday night, Neve Campbell admitted she's really proud of the Party of Five reboot and is open to returning to the series in a cameo.
Campbell starred in the original Fox series from 1994-2000. That series also launched the careers of fellow actors Scott Wolf, Matthew Fox, and Lacey Chabert and followed the Salinger siblings as they navigated life after their parents were killed in a car accident by a drunk driver.
This past spring, Freeform announced it was rebooting the family drama with original series creators Chris Keyser and Amy Lippman at the helm. This time around, the show "will follow the five Buendias children as they navigate daily life struggles to survive as a family unit after their parents are suddenly deported back to Mexico," according to a press release.
"I love the idea of the new reboot because it's very timely," Campbell said. "From what I understand — I spoke to Chris Keyser, the creator of the show — they're doing it with a Mexican family whose parents have been sent across the border, and they have to figure out how to stay together and be a family and raise each other."
"I think that's really poignant and important, and I'm really impressed. So if they want me to come and support somehow and do a scene in it, I probably would," she added.
Watch Campbell's answer below: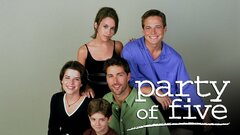 Powered by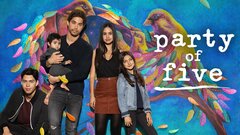 Powered by