'Party of Five' Reboot: 8 Dream Roles for the Original Cast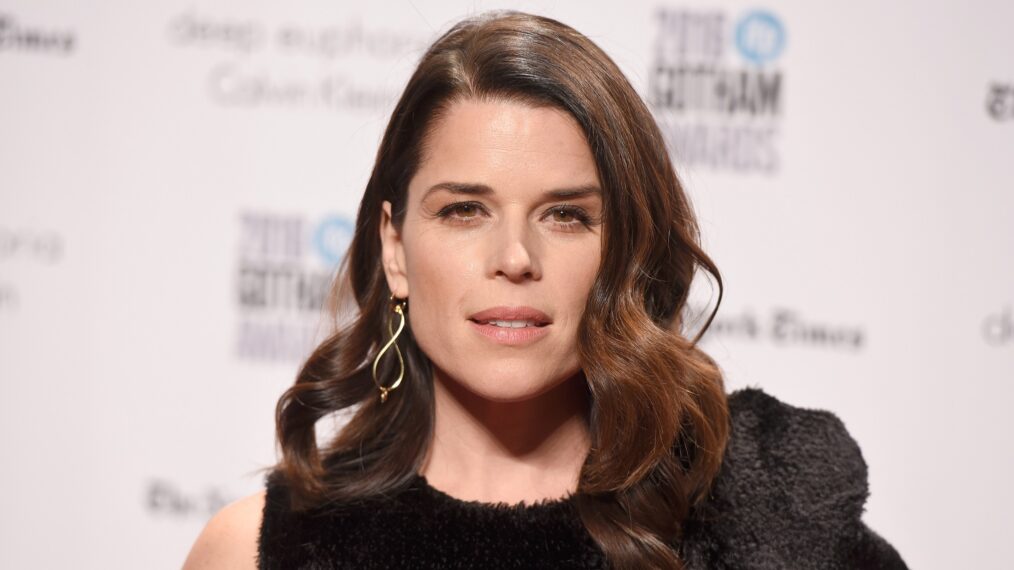 Add another to the long list of TV reboots in the works: Freeform announced Thursday it will be taking on Party of Five.
The Fox family drama, which aired from 1994 to 2000, will retain original creators, Chris Keyser and Amy Lippman. The new Party of Five will have an "immigrant twist," The Hollywood Reporter reveals, meaning the 5 Buendias siblings won't lose their parents to death but to deportation.
Castle writer Michal Zebede and The Affair's Rodrigo Garcia will tackle the pilot in the writer and director roles, and they will also executive produce alongside Keyser and Lippman.
Just because they're recasting, doesn't mean the original stars won't make an appearance! Click through the gallery above for roles we'd love to be filled by Neve Campbell, Matthew Fox, and more.
See Also
Some ahead-of-their-time series from the '80s and '90s may be due for revivals in today's reboot-crazed TV environment.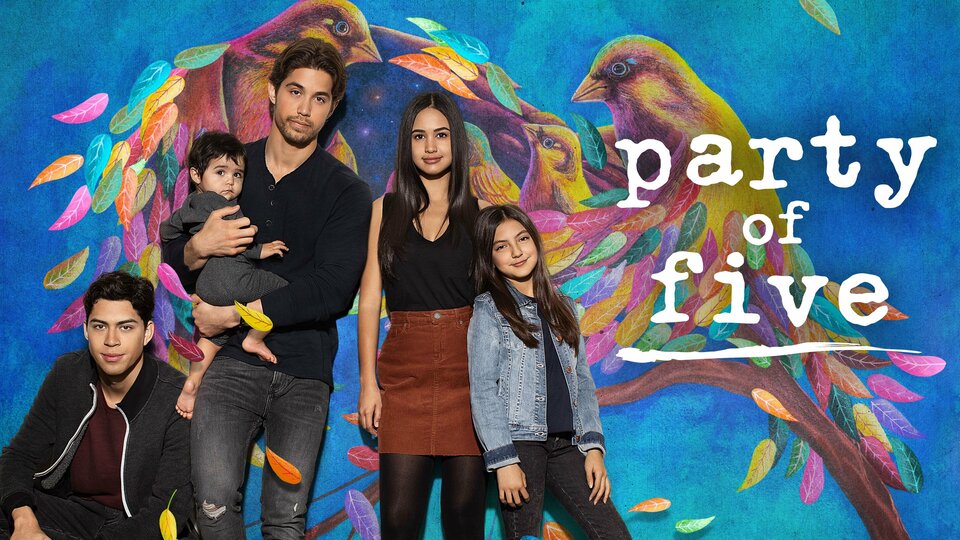 Powered by