'American Ninja Warrior' Hosts Matt Iseman & Akbar Gbajabiamila on the 3 Toughest Obstacles
For the most part, the elite athletes (athelites?) of American Ninja Warrior wow the crowd with their effortless agility. But some of the torture devices they tackle are straight-up messed up — even for the hosts on the sidelines.
"Season 10 has continued to deliver with some of the hardest, most technical and physically challenging obstacles yet," says Akbar Gbajabiamila. He and cohort Matt Iseman run down three of the toughest spots.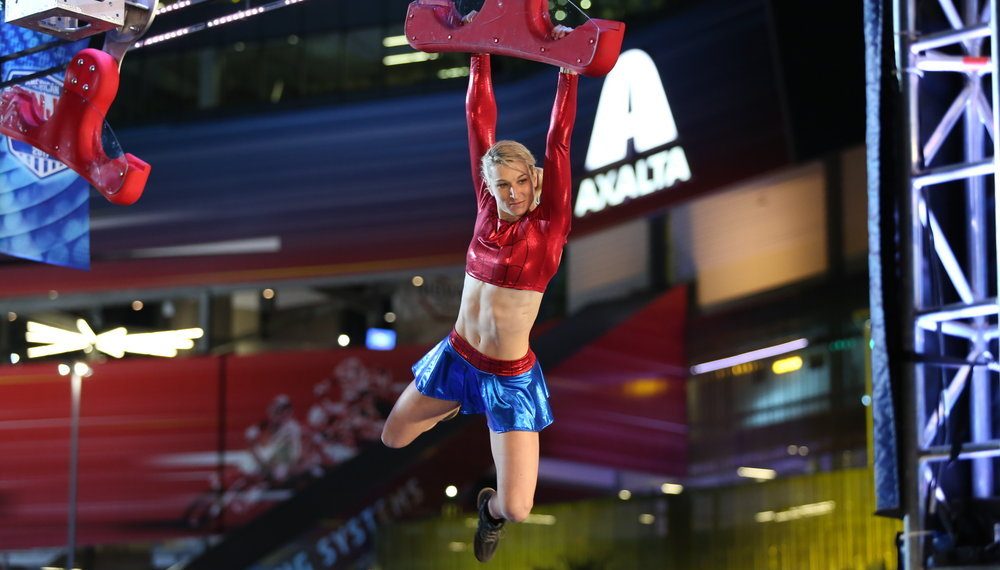 See Also
The stuntwoman talks about partnering with Nexcare's 'Tough Love' campaign and using 'ANW' efforts to inspire resilient kids.
1. Spinning Bridge
Qualifiers must conquer this Stage 1 staple by crossing four giant red balls that hang by chains and whirl under their feet. It's a beast that has mentally messed with many a hopeful, says Iseman. "Even the best Ninjas fear balance obstacles, because one misstep and your season is over."
2. Nail Clipper
Like the upper-body version of the Spinning Bridge, this one tests Ninjas' grip strength while they try to swing from suspended rotating cylinders with only mini-edges to grab. Akbar, who also lists the pegboard-from-Hell Iron Maiden as particularly tricky, luckily avoided the Clipper when he ran the course for the show's Red Nose Day special in May.
3. Spider Climb
Faced with a 35-foot-tall tower, "you have to propel yourself up with your hands and feet on walls that are about 4 feet apart," says Iseman of the updated challenge, which has added in a trio of 100-pound doors to open. "This [comes] after nine previous obstacles," he notes. "Anyone who hits a buzzer [following this] will have earned it!"
American Ninja Warrior, Mondays, 8/7c, NBC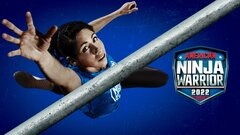 Powered by