'Westworld' Teams up with Amazon's Alexa For New Voice-Activated Game
"Alexa … open Westworld."
That's what you can now say to your Amazon Echo/Alexa-enabled devices to activate a new game created by HBO. It's called "Westworld: The Maze" and allows users to "choose your own adventure."
The game is unlike anything else available right now. It features three levels of play, over 60 story lines, and 400 different choices filled with intricate questions about Delos/Westworld.
See Also
'I didn't think that you should just stand there and just be a zombie,' said the actress.
HBO released this description: "The game takes about 20 minutes to complete for those cunning enough to stay alive that long. Each moment of the game was designed with purpose, much like the show itself. Within the game's detailed sound design and scripted interactions, anything could be a clue. It will take a true superfan to find the center of The Maze."
Stories include characters from Sweetwater, and you could even run across the dangerous Confederados.
Sabrina Caluori, SVP, HBO digital and social marketing said, "Voice is the next frontier of interactive storytelling, with a powerful ability as a marketing tool to deepen engagement with our fanbases. We're excited to launch our first Voice initiative as a Westworld story extension that we hope will surprise and delight our viewers."
Watch the trailer below and try not to be mesmerized by Jeffrey Wright's voice:
If you're feeling like the Alexa game is too dark, make sure to check out Apple TV's newest episode of Carpool Karaoke. It features Westworld stars James Marsden and Evan Rachel Wood belting out some of their favorite road-trip tunes.
And Marsden can play the guitar? Who knew these actors had such a variety of talents!
Watch the sneak peek below:
The Carpool Karaoke episode featuring Wood and Marsden premieres Friday at 4/3c on the Apple TV App on iPhone, iPad, and Apple TV.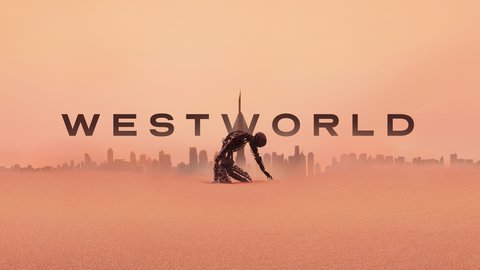 Powered by