How Well Do You Know Your 'The 100' Ships? (QUIZ)
The 100 is a show about many things — survival, moral conundrums, families both biological and found, the tricky nuances of politics, ways to stop wars and bring the end of the world to a screeching halt.
But there's no denying it's also a show about love, and how relationships can form in the most dire of circumstances.
See Also
Are you a fearless leader like Bellamy or are you compassionate like Clarke? Find out!
Many fans love a good ship, and on The 100, there are plenty to choose from. In spite of differing clans, old grudges, class systems and even across enemy lines, characters have fallen for each other. Sometimes things don't end happily — well, probably more often than not — but all things considered, better to have loved and lost than to have never loved at all.
And those who are happy provide much-needed moments of light in the darkness of looming battles and death waves.
So how much do you remember about past and present ships? Take the quiz below to determine how much you love these characters' love.
The 100, Tuesdays, 9/8c, The CW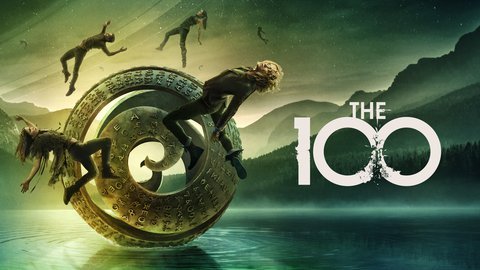 The 100
where to stream
Powered by