President Trump Calls to Have Samantha Bee Fired for 'Horrible' Ivanka Insult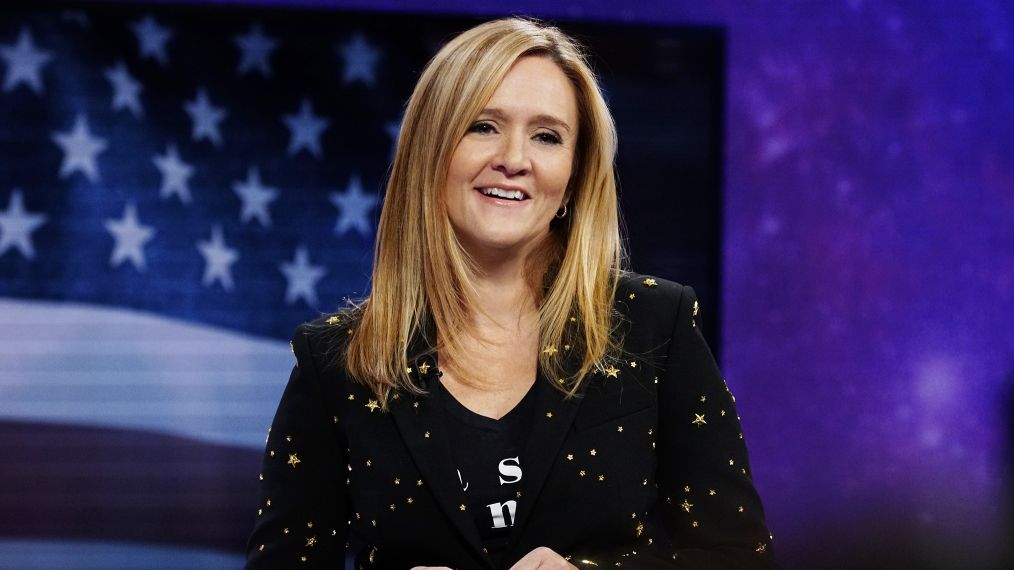 Earlier this week, comedian Samantha Bee used a vulgar term when speaking about Donald Trump's daughter Ivanka while on her TBS show Full Frontal with Samantha Bee.
Unsurprisingly, Trump spoke out about Bee's remark on Twitter, where he questioned aloud why she hadn't been fired for her actions the same way Roseanne Barr had been when her show was canceled at ABC. Read his tweet below:
Why aren't they firing no talent Samantha Bee for the horrible language used on her low ratings show? A total double standard but that's O.K., we are Winning, and will be doing so for a long time to come!

— Donald J. Trump (@realDonaldTrump) June 1, 2018
Of course, Trump doesn't directly refer to Barr, but his sentiment is clear when he writes that Bee's lack of punishment for her actions is "a total double standard." The remark in question included Bee calling Ivanka a "feckless c—" when it comes to immigration.
The next morning after the show aired, Bee wrote her own apology to Ivanka, via the tweet below:
I would like to sincerely apologize to Ivanka Trump and to my viewers for using an expletive on my show to describe her last night. It was inappropriate and inexcusable. I crossed a line, and I deeply regret it.

— Samantha Bee (@iamsambee) May 31, 2018
TBS hasn't canceled her show but did release their own statement on the matter taking responsibility for airing the segment as well. The network tweeted out the statement:
Samantha Bee has taken the right action in apologizing for the vile and inappropriate language she used about Ivanka Trump last night. Those words should not have been aired. It was our mistake too, and we regret it.

— TBS Network (@TBSNetwork) May 31, 2018
Time will tell if this remark will impact Bee's future on the network or her show, but it's clear Trump, as well as numerous others online, isn't satisfied with the current arrangement.
Full Frontal with Samantha Bee, Wednesdays, 11/10c, TBS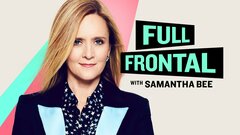 Powered by