'Marvel's Cloak & Dagger' Series Premiere: EP Teases Actors' 'Undeniable' Chemistry
Alfonso Bresciani/freeform
Introducing TV's newest dynamic duo!
On Freeform's Marvel Comics drama, Marvel's Cloak & Dagger, New Orleans teens Tandy Bowen (Olivia Holt) — a pickpocket — and Tyrone Johnson (Aubrey Joseph) — a preppy jock — each endured PTSD from losing a loved one long ago.
See Also
Freeform will premiere 'Cloak & Dagger' and 'New Warriors' in 2018 with 10 episodes each.
So, when they literally bump into each other and ignite untapped powers (she can cast deadly beams of light; he can slip undetected through time and space), it's only (super)natural that they bond.
Rather than battling villains of the week, Tandy and Tyrone — who debuted in a 1982 Spider-Man comic book — investigate the death of Tandy's dad and the murder of Tyrone's brother (the season's two overarching stories).
"Tandy starts as a cynic, and Tyrone starts as afraid," executive producer Joe Pokaski explains. "But they push each other to stand up and fight for what's right."
Can a budding romance be far behind? "Their relationship is first and foremost a friendship," says Pokaski. He does, however, cop to being blown away by Holt and Joseph's casting test. "The heat between them," he says, "was undeniable."
Marvel's Cloak & Dagger, Series Premiere, Thursday, June 7, 8/7c, Freeform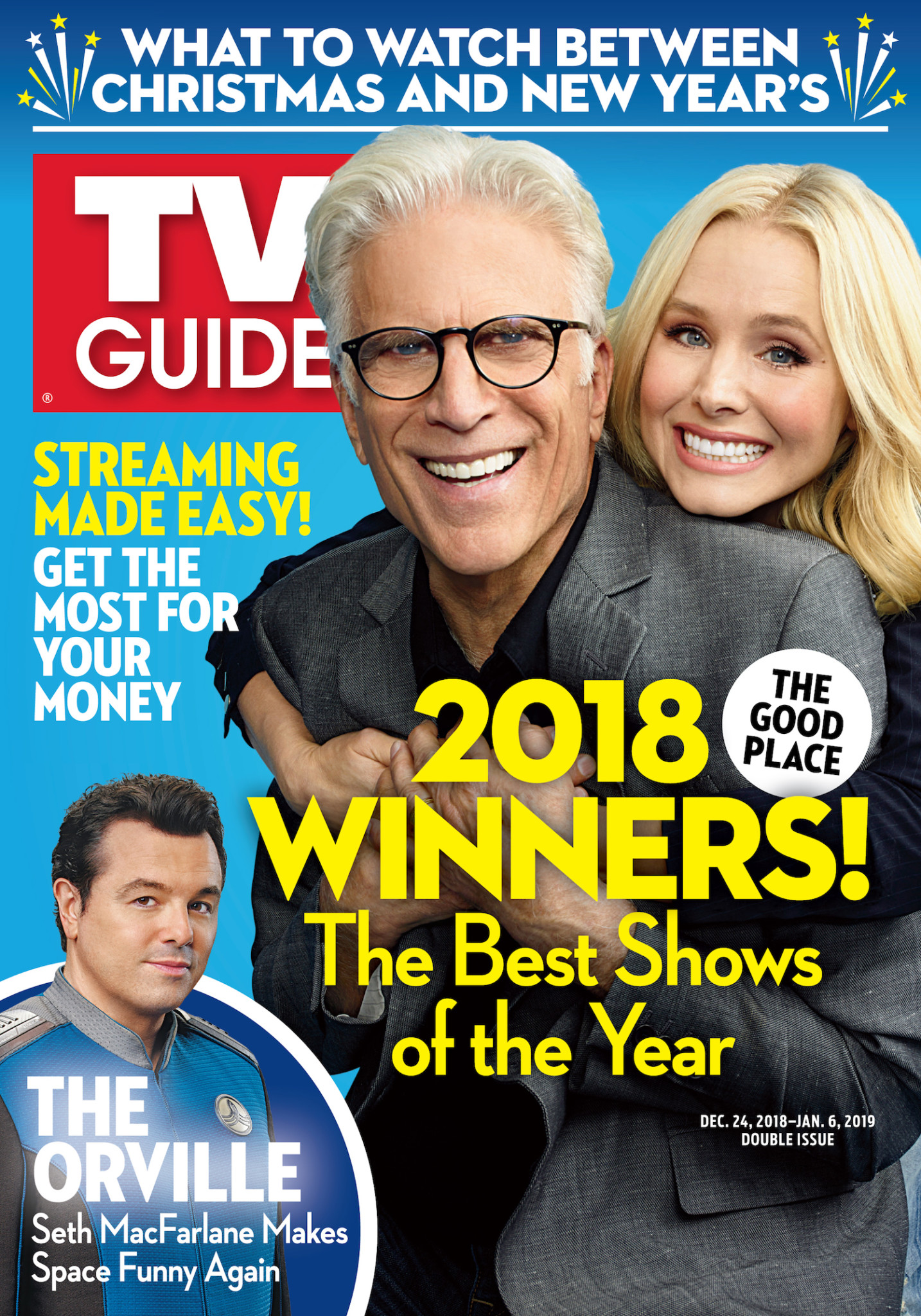 This article also appeared in the May 28 - June 10 issue of TV Guide Magazine.