Damon Wayans Slams Fired 'Lethal Weapon' Star Clayne Crawford, Shares Graphic Video From Set
Clayne Crawford was fired from Fox's Lethal Weapon last week over alleged behavioral issues on set and it's now clear that his former co-star, Damon Wayans, won't miss him.
Wayans took to social media on Monday night to share a video and a series of photos (which he's since deleted) revealing what went down behind the scenes between the two co-leads.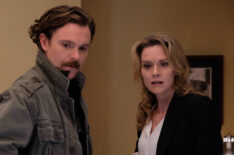 See Also
The actor will be replaced with Seann William Scott in Season 3.
Apparently, during an episode that Crawford directed, Wayans, who plays Roger Murtaugh, was hit in the back of his head by shrapnel during a stunt.
The actor also posted a photo of a cut on his head with the caption, "How does the shrapnel from this hit me on the opposite side of the head? #DirectedBy Clayne Crawford."
He then tweeted, "It turns out there was a second shooter, to Damon's left, on the other side of the pillar behind which his character was crouched, which accounts for what he heard from his left side." He also tagged Crawford and wrote #NoApology.
Wayans even went so far to call out the studio (Warner Bros TV) saying Crawford made female actors "cry" and other crew and cast were in "fear." He called his co-star "uninsurable."
Wayans' issues with Crawford reportedly escalated to the point where they no longer spoke to each other on set. That, combined with other complaints about Crawford's behavior, ultimately led to his termination, which left the future of the series in jeopardy.
See Also
The show will return on Fox this fall without Martin Riggs.
Since last week, it was announced Lethal Weapon will be returning for Season 3 and Seann William Scott will be taking over as Murtaugh's new partner. He walked the red carpet at the 2018 Fox Upfront on May 14 in New York City as the newest member of the Fox family.
Lethal Weapon, Season 3, Fall 2018, Fox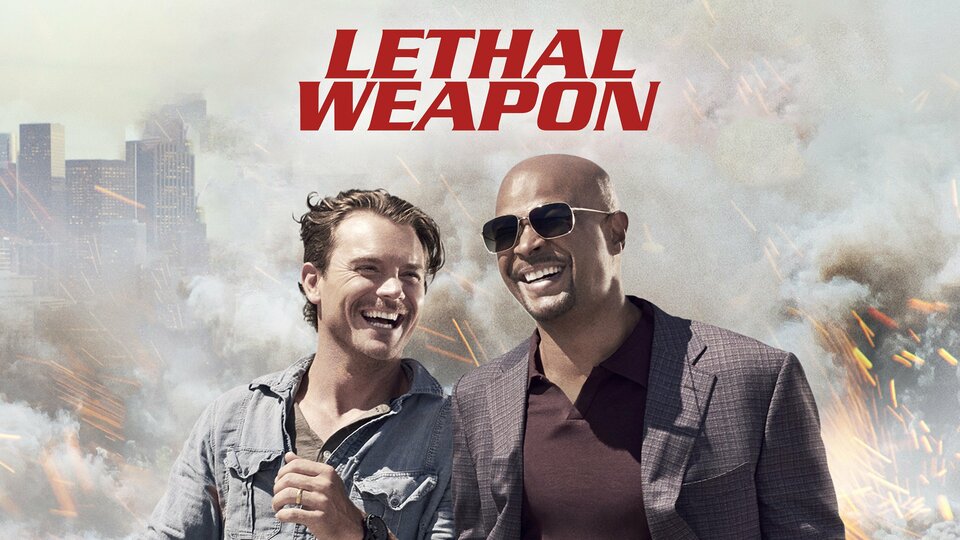 Powered by