'Lethal Weapon' Star Clayne Crawford Responds to Being Fired From Fox Series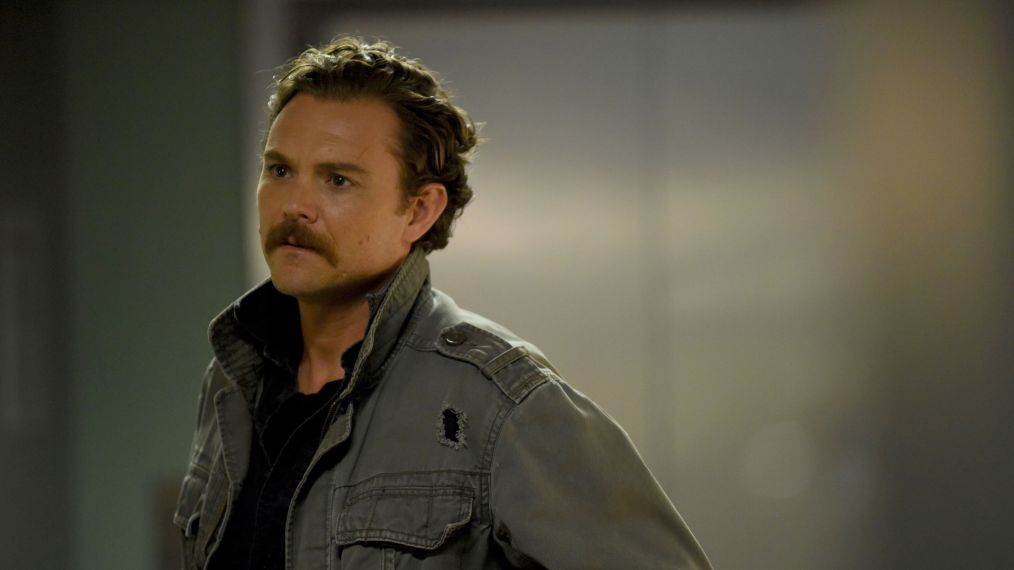 Tuesday night was the season, and very possibly, the series finale of Lethal Weapon.
News broke yesterday that it would also be Clayne Crawford's last episode on the Fox series. He was reportedly fired from the cop dramedy after reports of behavioral issues on set that are said to have caused co-stars and crew members to feel uncomfortable. And now, Crawford is responding.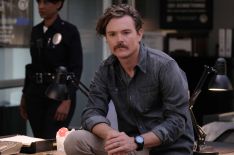 See Also
The actor spoke out on social media.
In response to reports of his termination, the actor spoke out on Twitter in a series of sarcastic messages:
Wait, wait, wait……you can't fire me on my day off!

— Clayne Crawford (@ClayneCrawford) May 8, 2018
;
Crawford also retweeted messages from fans who voiced their disappointment in the show for letting him go and messages from Lethal Weapon fans groups congratulating the cast and crew on a successful second season.
He previously apologized for his outbursts on set writing, "I am incredibly sorry if my passion for doing good work has ever made anyone feel less than comfortable on our set, or feel less than celebrated for their efforts."
"Furthermore, I apologize to all the crew and cast for any negative attention 'Lethal Weapon' is receiving because of these incidents," he added.
The replacing of Detective Martin Riggs might be smoother than expected. His character was shot on the finale, so at least Warner Bros. Television and Fox have an out as the networks are are reportedly rapidly searching for a replacement.
No word yet if the series will be renewed for Season 3.