Showtime Renews 'Billions' for a Second Season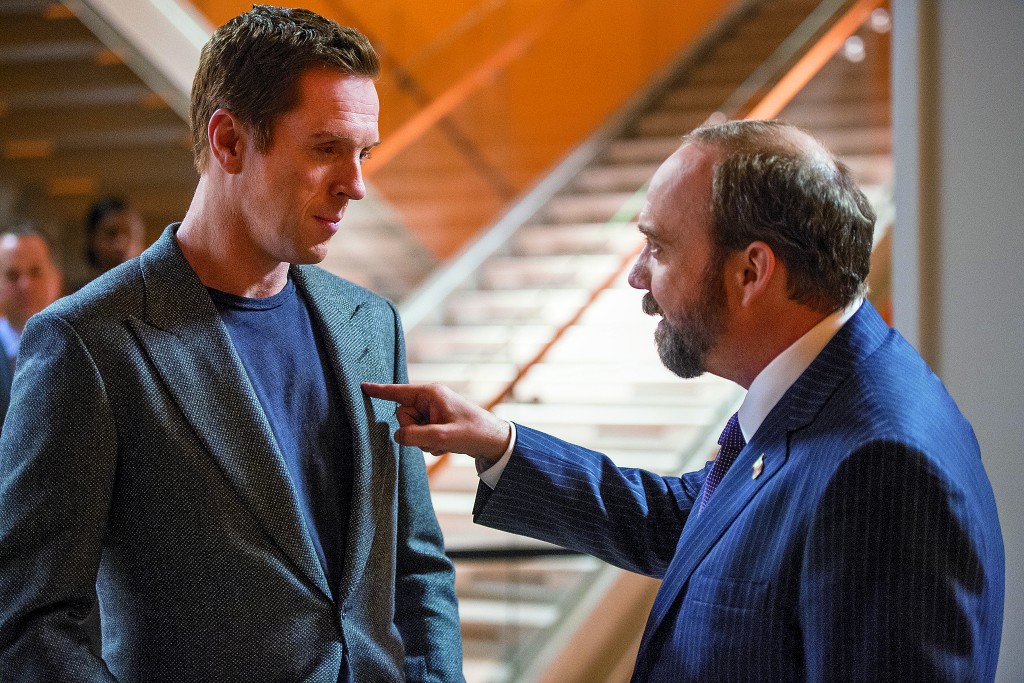 Showtime is betting big on Billions.
The premium cable network announced today that the freshman drama has been picked up for a second season.
RELATED: Maggie Siff on Playing the Good Person in Billions
The series about the New York financial world, which stars Paul Giamatti and Damian Lewis, premiered on January 17 to 1.4 million viewers. Combined with early sampling numbers and viewership across all Showtime platforms, Billions delivered the largest premiere ever for the network with 6.5 million total viewers.
The first season of Billions continues Sundays at 10/9c on Showtime.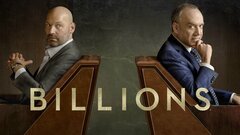 Powered by