Casting Finalized for 'Twilight' Author Stephenie Meyer's Starz Drama 'The Rook'
Twilight author Stephenie Meyer is taking her creative talents to the small screen.
She's producing a new series on Starz called The Rook, based on the novel by Daniel O'Malley, and the network just finalized its cast. The Path's Emma Greenwell will star in the lead role of Myfanwy Thomas, and she'll be joined in the cast by with Olivia Munn, Joely Richardson, Adrian Lester, Ronan Raftery, Catherine Steadman and Jon Fletcher.
See Also
Plus, check out a first-look photo from the Season 5 premiere.
The supernatural drama follows Myfanwy after she wakes up in a London park, surrounded by dead bodies, suffering from complete amnesia. She must figure out who she is, how she got there, and why she's being followed by paranormal figures.
Plus, Myfanwy is dealing with her own supernatural abilities and "must fight to uncover her past and resume her position within Britain's secret service, the Checquy, before the traitors who stole her memory can finish what they started," according to the network.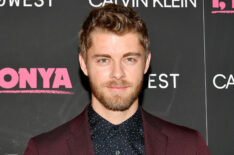 See Also
Plus, 'Whiskey Cavalier,' 'The Righteous Gemstones,' and more pilot news.
Meyer is set to executive produce The Rook, and Stephen Garrett will serve as showrunner with a late 2018 premiere date in mind.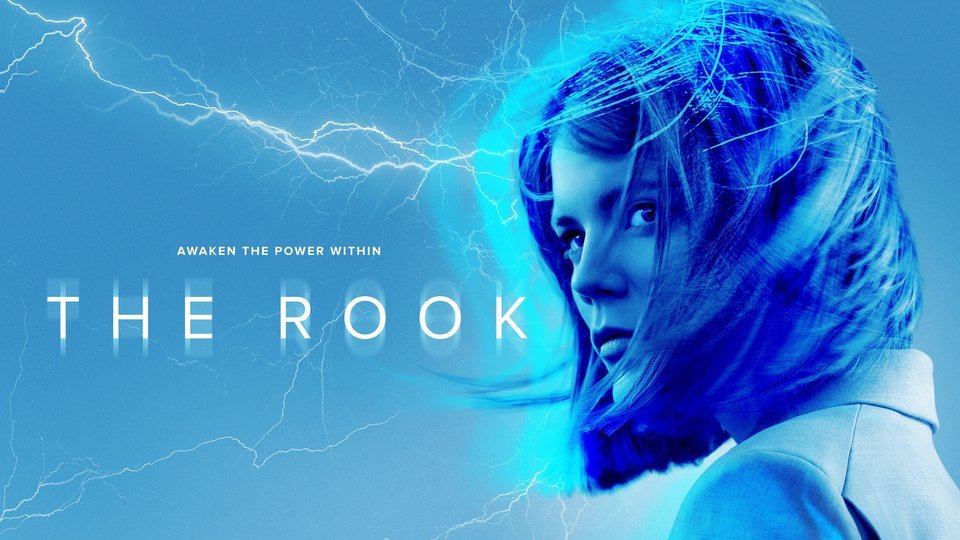 Powered by