Jeffrey Dean Morgan Explains His Crazy Chemistry With Female Co-Stars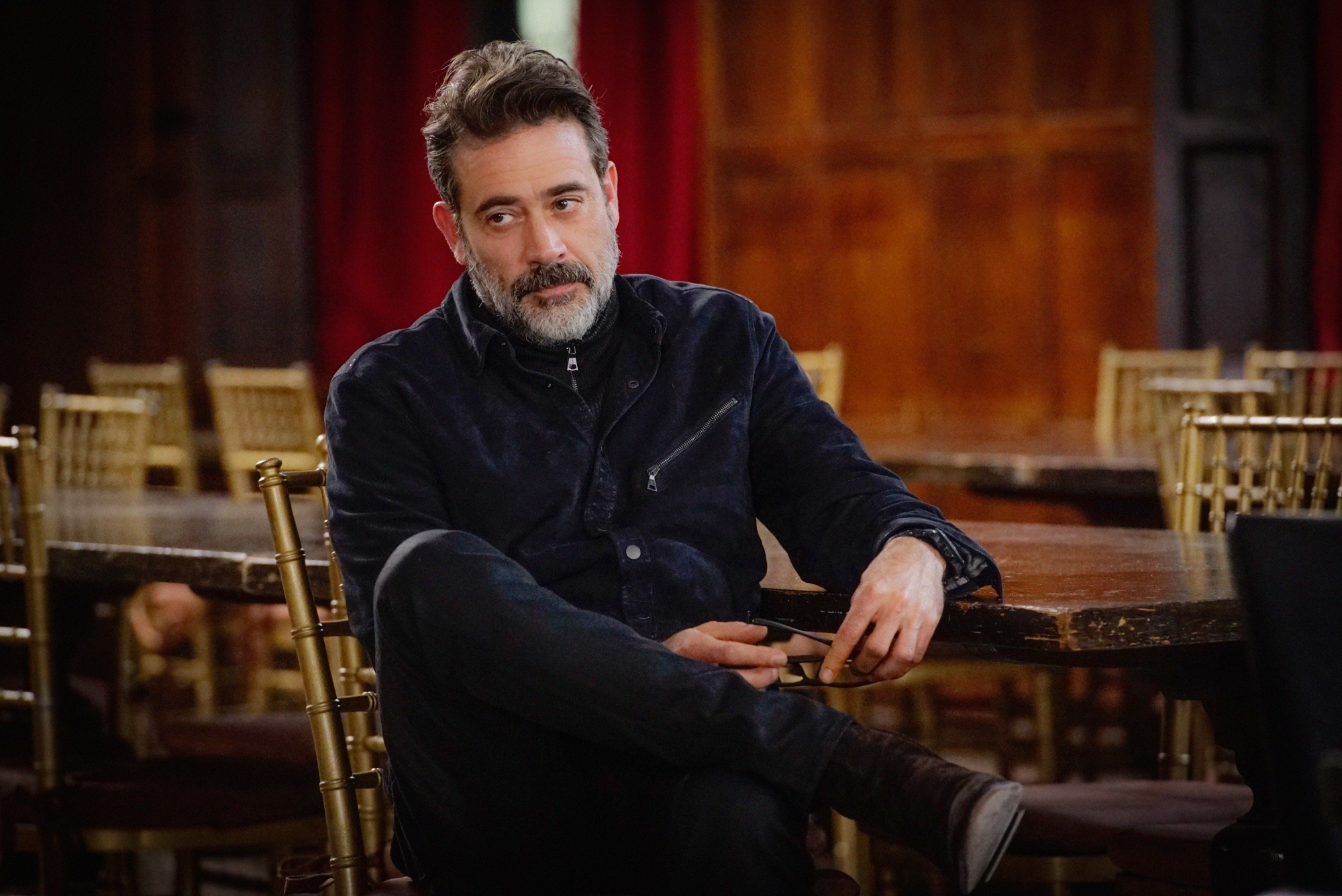 When Alicia Florrick (Julianna Margulies) hired Jason Crouse (Jeffrey Dean Morgan) earlier this season, she got a two-for-one. He's not only a top-notch investigator but also a tempting choice for romance. The in-demand actor tells us what's next for his sexy sleuth and offers a peek at his upcoming villainous role on The Walking Dead.
What does Jason want from Alicia?
There are some obvious feelings he wants to explore. The relationship is definitely taking a step forward in a romantic and physical sense. The audience has been rooting for these two, mostly perhaps for Julianna to finally get some action. [Laughs]
In the February 14 episode, Alicia, her law partner, Lucca (Cush Jumbo), and Jason make a game-changing move. Good or bad for "Jalicia"?
It bodes well for Jalicia. It's heading in the right direction, and Jason's in the middle of it.
Is the mysterious Mr. Crouse hiding some monstrous secret?
He did get disbarred for punching a judge! I hope he's a good guy, but it could go either way. Alicia's going to know soon where this guy's coming from. We already know that this isn't somebody you want to f— with.
The consensus is that you could have chemistry with a tree stump. What's your secret?
I'd love to say I've got special powers, but if you're put opposite the likes of Julianna, Halle Berry and Katie Heigl, those are some amazing actors.
RELATED: (Photos) 9 Times Jeffrey Dean Morgan Charmed Us on TV
You'll be on The Walking Dead this season as übervillain Negan. How will that affect your TGW role?
If the show gets picked up for Season 8 and Julianna wants to continue [producers Robert and Michelle King are leaving at the end of this season], I hope that I'm part of it.
Will we see Negan's trademark weapon, Lucille, the barbed baseball bat?
If you see Negan, you will see Lucille.
The Good Wife, Sundays, 9/8c, CBS