Hulu's Stephen King Series 'Castle Rock' Gets Premiere Date, New Teaser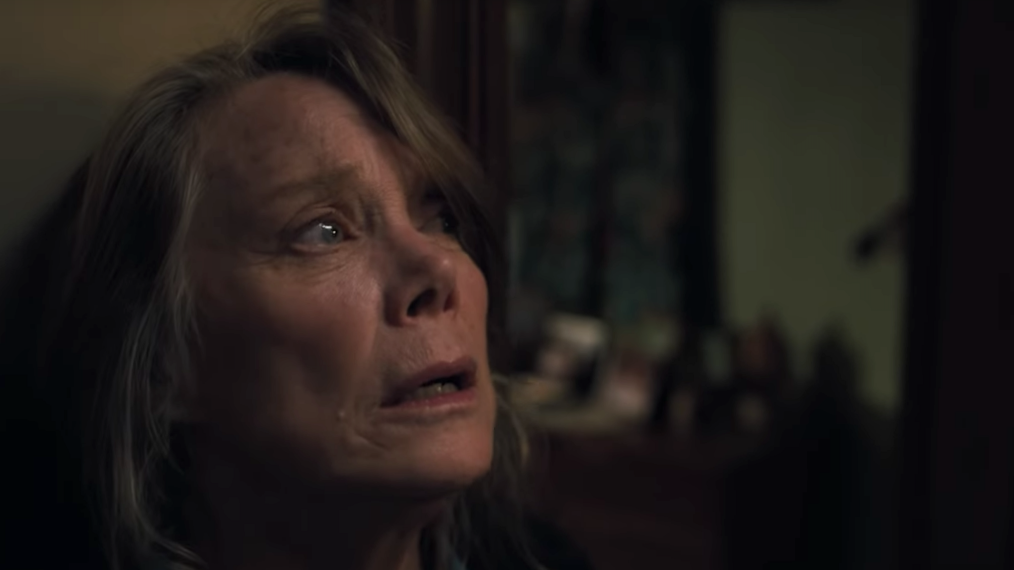 Given that the anthology series is inspired by the works of horror master Stephen King, it probably was fitting that we've been kept in white-knuckled suspense for so long about when Hulu's Castle Rock will be premiering. But on Wednesday, we finally got an answer: Castle Rock will launch its first three episodes on the streaming service Wednesday, July 25.
J.J. Abrams is one of the creative forces behind this series that delves further into King's fictional and famously creepy Maine town that has served as either a direct setting, or at least turned up as a passing reference, in a number of the author's novels and stories, including The Dead Zone, Cujo, The Dark Half, Needful Things and "Rita Hayworth and the Shawshank Redemption."
It's also a town where generally awful things tend to happen, and that's the tone of the new teaser for the series that was also dropped on Wednesday.
See Also
Plus, a sneak peek at a few upcoming King adaptations for television.
The rather ominous clip, titled "This Place," shows dark scenes from the series (as you can see from the photo below, Stephen King can even make Castle Rock's high-school mascot look like a thing straight out of hell) while a character's voiceover wonders how "this place" — Castle Rock — got to be the way it is, and why it seems as if God has turned his back on this population.
"Everyone's got a theory about how it started," he says, "about Castle Rock's original sin. .. Whoever's sin it is we're paying for, we're trapped in a cycle that stretches back centuries. There's blood in every backyard, inside every house."
In the end, though, the man admits that it might not be anyone's fault. It might simply be, as the clip is titled, the nature of "This Place."
Check it out:
Castle Rock is described by Hulu as a psychological-horror series set in the Stephen King multiverse "that combines the mythological scale and intimate character storytelling of King's best-loved works, weaving an epic saga of darkness and light, played out on a few square miles of Maine woodland."
The series stars André Holland, Melanie Lynskey, Sissy Spacek, Billy Skarsgård, Jane Levy and Scott Glenn.
Castle Rock, First three episodes launch, Wednesday, July 25, Hulu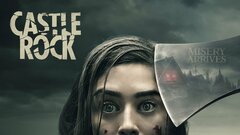 Powered by