'General Hospital' Taps 'Bachelor' Nick Viall as Host of the 2018 Nurses Ball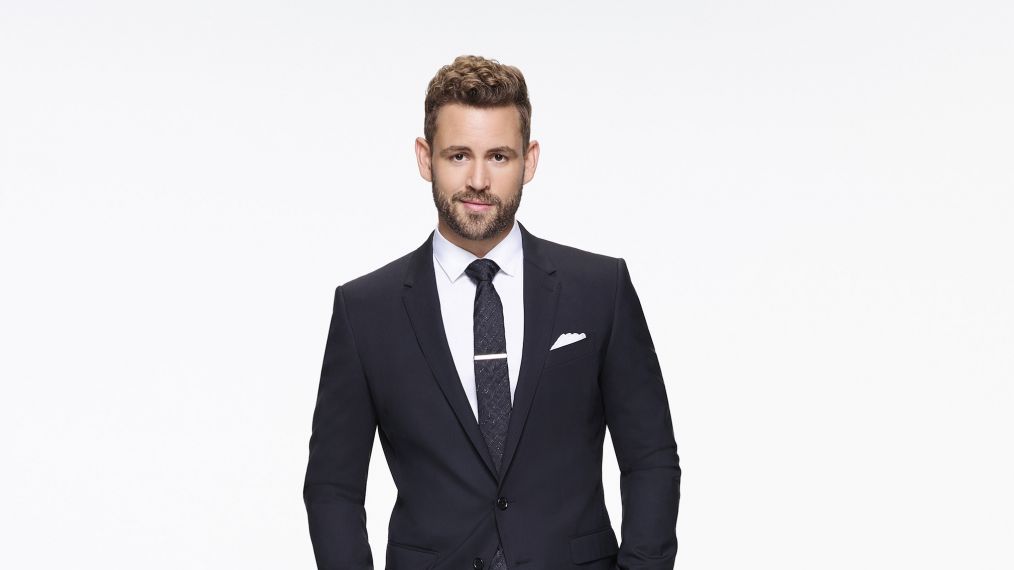 Move over Ryan Seacrest! General Hospital has cast Nick Viall as host of this year's annual Nurses Ball.
The ball is a charity gala and talent show in which the GH characters perform song and dance numbers that help raise awareness and funds for HIV and AIDS. And for the special night, the former Bachelor star will interview familiar faces from Port Charles as they make their way down a red carpet and head into the ball.
The Nurses Ball began back in 1994 with Lucy Coe (Lynn Herring) as mistress of ceremonies. Herring's back this year to do the honors once again.
Production for this year's Nurses Ball begins today, April 23, and is set to air the week of May 16-21.
Viewers can once more expect to see a slew of musical acts featuring the show's cast. Last year's highlights included Ned (Wally Kurth) and Olivia (Lisa LoCicero) singing George Michael's 'Faith' and a group rendition of 'Hallelujah' led by Sonya Eddy (Epiphany) and accompanied by an inspirational speech from Robin (Kimberly McCullough), who is living with HIV.
General Hospital Nurses Ball 2018, May 16-21, ABC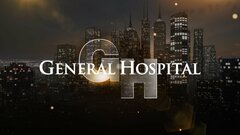 Powered by