'I'm Dying up Here' Star Brad Garrett Talks His Character in Season 2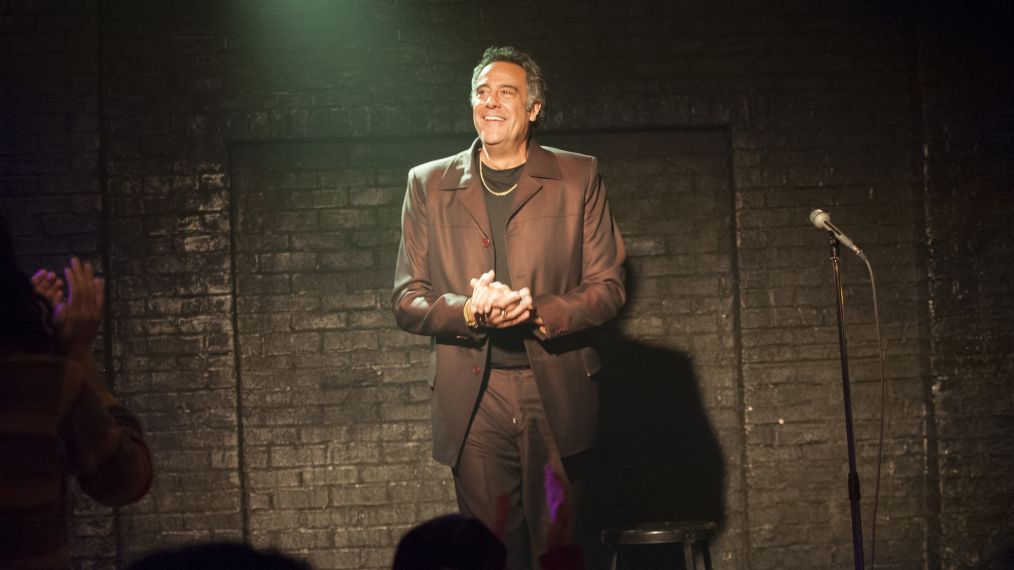 Everybody Loves Raymond vet Brad Garrett kills on Season 2 of I'm Dying Up Here, the Showtime drama about up-and-coming comics in 1970s L.A.
We asked the three-time Emmy winner about recurring as a troubled legendary stand-up named Roy Martin, tapped by tough comedy-club owner Goldie (Melissa Leo) to help expand her empire.
TV Insider: So who is this joker?
Brad Garrett: Roy is famous and outwardly successful, but his time has passed. He resents the new, young comedians. His many demons come more into view as the show goes on: addiction, mental illness… I spent 35 years in the comedy world. There's a little of me in Roy.
How so?
I own a club in Vegas [Brad Garrett's Comedy Club at MGM Grand], play poker, approach my craft with intensity. I battled with addiction, but luckily got rid of it 21 years ago.
Any romantic spark between Roy and Goldie?
There's an attraction. Roy needs to feel needed, important. He's a player but finds himself vulnerable. It's not healthy for either of them.
See Also
More exciting news from TCA 2018.
We get to see Roy do some stand-up. What was the worst time you died onstage?
When I was 18, I had to follow Robin Williams. He was a surprise guest, a crusher and on Mork & Mindy. He got a standing ovation mid-act. Most of the audience left after. Years later, I was on Robin's last sitcom, The Crazy Ones. I [jokingly] blamed him for my years of drinking; after that night I went on a 15-year bender.
Speaking of sitcoms, could Everybody Loves Raymond join the reboot trend?
Ray would never do it without the parents. [Cast member Peter Boyle died in 2006; Doris Roberts in 2016.] He would probably never do it with them. We left on top, which rarely happens. He and the writers felt they were out of stories. Reboots are cool and nostalgic, but lightning doesn't hit twice on the creative "wow."
I'm Dying Up Here, Season 2 Premiere, Sunday, May 6, 10/9c, Showtime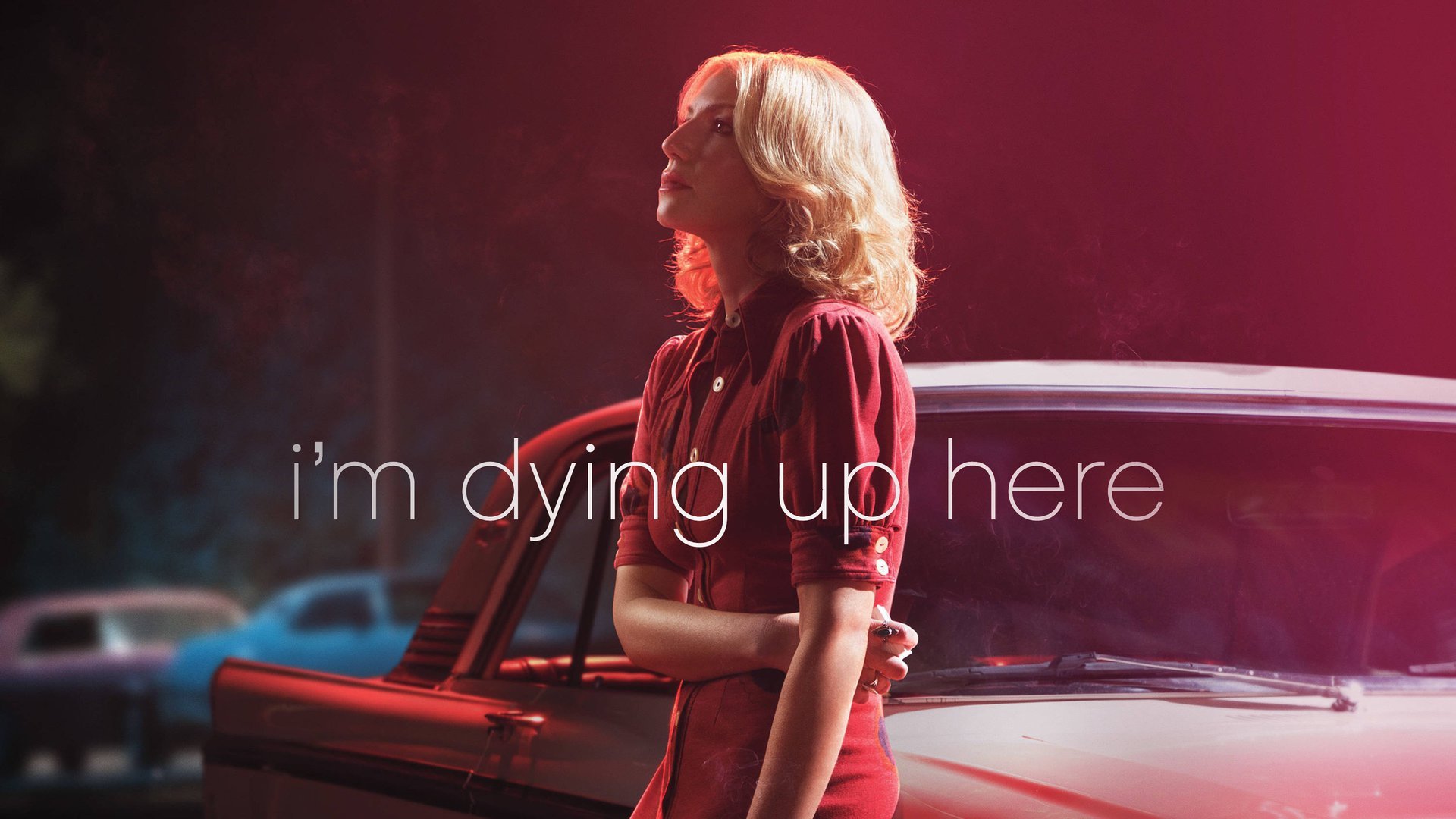 Powered by