'Dance Moms' Star Abby Lee Miller Shares Hospital Photo After Cancer Diagnosis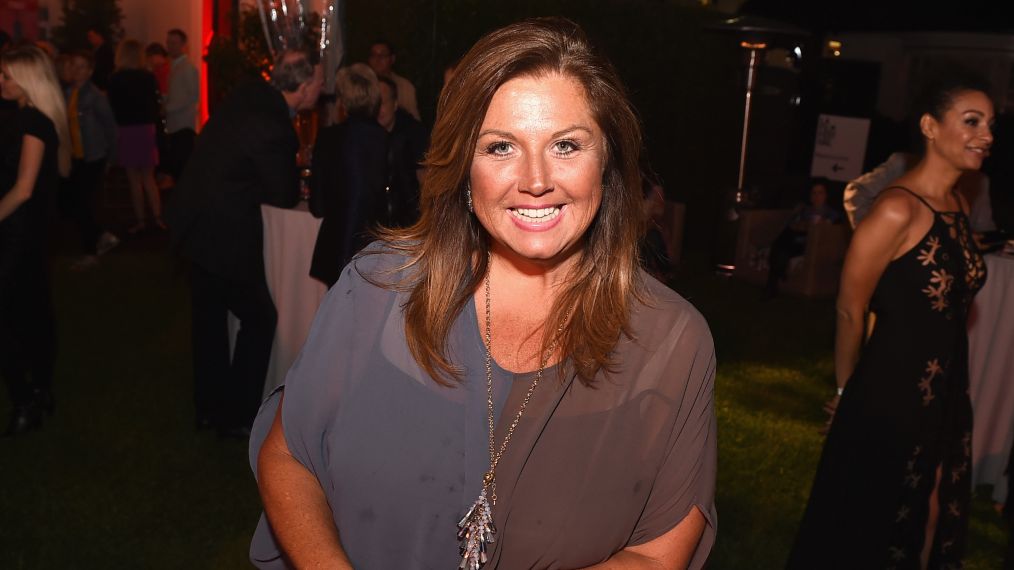 UPDATE (4/23/2018):
On Saturday, Abbe Lee Miller posted a vulnerable seflie while in the hospital after being diagnosed with Burkitt lymphoma.
"So much gratitude and love for those who listened, those who looked deeper and those who leapt into action," the former TV personality wrote. "So much more I wish I could say… about how quickly your life can change at the hands of others."
Last week, Miller underwent life saving surgery on her spine.
UPDATE (4/19/2018):
A few days after undergoing an invasive, emergency surgery, Abby Lee Miller has been diagnosed with non-Hodgkin's lymphoma.
"It was not an infection, it was a type of a non-Hodgkin's lymphoma – it's a type of a cancer," Dr. Hooman M. Melamed told People magazine. It's a "preliminary diagnosis pending pathology and oncology results."
Dr. Melamed said an oncologist is getting involved and next steps are being discussed, including "chemotherapy or radiation or more spine surgery." He added, "Depending on the tumor type, depending on the sensitivity of the tumor – it just depends the type but I feel more than yes, she will undergo chemotherapy or radiation."
ORIGINAL STORY:
Abby Lee Miller is a lucky woman. The former Dance Moms coach underwent emergency surgery this week and almost died from an aggressive infection.
Her surgeon, Dr. Hooman M. Melamed, says Miller was in "excruciating neck pain" and had weakness in her arm.
"Not just her pain, but her weakness started getting worse," the orthopedic surgeon reveals to People. "In the span of 24 hours, which was something that I have not seen, her condition rapidly deteriorated. She was completely paralyzed from the neck down."
She was admitted to Cedars-Sinai Marina Del Rey Hospital when her blood pressure dropped significantly low. Dr. Melamed explains how a CT scan showed she had "an infection that had spread from the bottom of her neck all the way to the lower part of her back… which is extremely unusual."
"If we didn't do something, she was going to die. Her blood pressure was bottoming out. She was not doing well," he adds.
Dr. Melamed removed several vertebrae in the almost five-hour surgery that took place on Tuesday. He was able to release some of the pressure on her spine, and Miller will have an 18-inch scar.
The cause of her sudden decline in health? "There could be a million reasons of this. Normally, you see this in someone who is compromised, if they have diabetes or [are] a smoker or [have] heart problems, but that's not really her," he says. "She has a very well controlled diabetes, actually her numbers are in the pre-diabetic range so to see something like that, it is extremely unusual."
Miller is recovering in the ICU and reportedly has more sensation in her limbs.
"Nobody wants to end up thinking they're going to be paralyzed for the rest of their life. That's a reality that's facing all of these patients going into it," Dr. Melamed continues. "All you can do is pray and, as a surgeon, you maximize everything you can for the spinal cord to recover itself. I am hopeful."
Miller was just released from federal prison after eight months at the Victorville Federal Correctional Institution in California and moved to a halfway house called the Residential Reentry Center in Long Beach, California.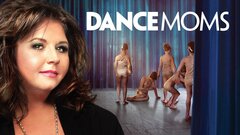 Powered by