'Dance Moms' Star Abby Lee Miller Released From Prison After 8 Months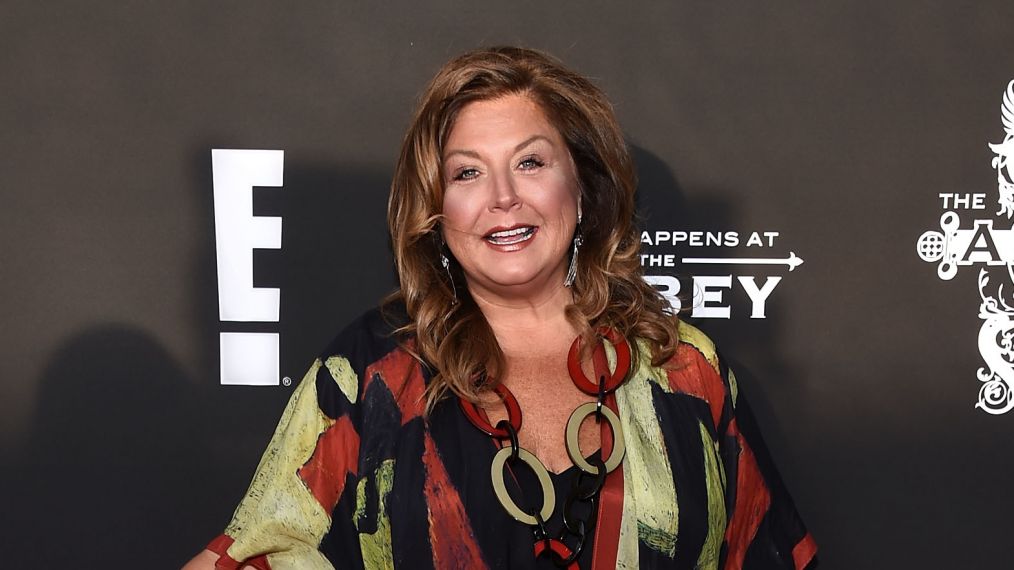 Springtime is looking bright for Dance Moms star Abby Lee Miller.
The reality TV personality was released from federal prison, where she was serving a 366-day sentence for bankruptcy fraud. She surrendered to the Victorville Federal Correctional Institution in California in July 2017.
Now, Miller's said to have been relocated to a halfway house called the Residential Reentry Center in Long Beach, California. There she'll in be in a "safe, structured and supervised environment where she'll be given employment counseling, job placement and financial management assistance." She could be released as early as May 25.
In October 2015, Miller was found guilty of 20 counts of fraud after she allegedly tried to hide $755,000 in income from the US government. In May 2017, she was sentenced to one year in prison.
The Abby Lee Dance Company founder seemed to make the most of her time behind bars. She completed a variety of courses including real estate and finance classes.
She has also reportedly lost over 100 lbs. and is committed to maintaining a healthier lifestyle.
This news comes almost exactly one year after Miller announced she was leaving the Lifetime show that made her famous, six years after the premiere. "I will no longer take part in Dance Moms," the choreographer said at the time. "I don't have a problem working with any kid, I love children and have dedicated my life to making other people's children successful! I just have a problem with being manipulated, disrespected and used – day in and day out by men who never took a dance lesson in their lives and treat women like dirt!"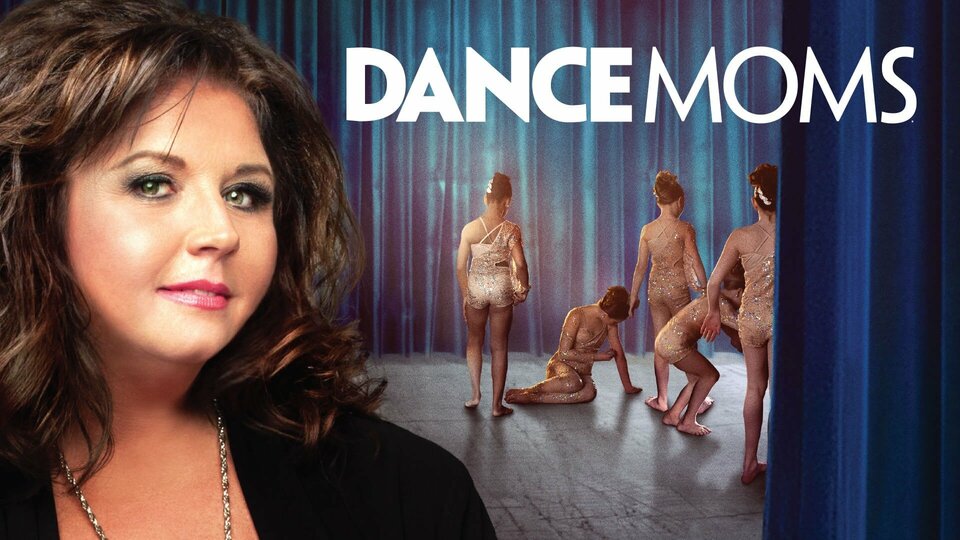 Powered by