'Alaskan Bush People' New (And Final?) Season Premieres in May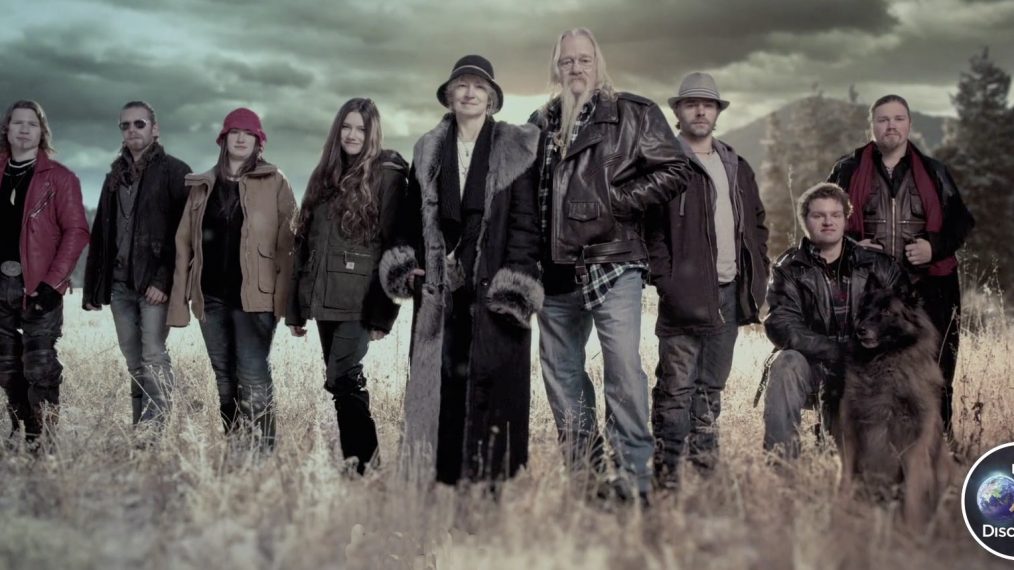 UPDATE 2 : ¯\_(ツ)_/¯
UPDATE:
Discovery Channel has made several changes to its May programming schedule, axing many of the originally scheduled reruns from earlier in the month. There are no ABP episodes on Discovery Channel until May 10 at 4pm ET/PT. That's the start of an an all-day marathon of ABP reruns on May 11, leading up to a new ABP: Off the Grid episode at 7pm ET/PT, the season premiere of BattleBots at 8pm ET/PT and the season premiere of ABP at 9pm ET/PT.
ORIGINAL STORY:
Yes, Alaskan Bush People is coming back to Discovery Channel for a new season. And yes, it's still called Alaskan Bush People, even though Season 8ish takes place near Loomis, Washington.
Discovery Channel's May schedule lists a rotting, sinking boatload of "new" ABP episodes. Of course, even the new episodes of ABP contain about 90 percent regurgitated content, so take that with a giant pile of salt.
An ABP marathon on Friday, May 4, leads up to a new episode at 9/8c. If history holds true, this new episode will be a recap of stuff we've already been subjected to dozens of times before. Still, it's fun to see how many facts from the previous seasons are misremembered by the Browns or by Asa, Our Dear Narrator. On Saturday, May 5, there's a marathon of ABP running from 9a/8c through the wee hours of Sunday morning.
On Thursday, May 10, at 8/7c, there's a whopping 90-minute new ABP episode, which may be a "farewell to Alaska" special and season preview episode. Then there's a daylong marathon of ABP on Friday, May 11, leading up to a new "Off the Grid" rerun at 6/7c and two new episodes at 8/7c and 9/8c.
ABP settles into its regular timeslot with new episodes on Friday, May 18 and 25, at 9/8c.
Last week's announcement that Discovery ordered new series Book of Hines, which bears a striking resemblance to Alaskan Bush People, seems to hint that this season may be ABP's long-overdue swan song and Book of Hines its heir apparent.
But we've been going on the last season of ABP for about six seasons now. Rumors of its demise have been greatly exaggerated before, and I won't believe it until I actually don't see it ever again.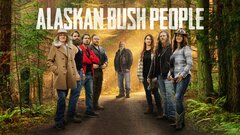 Powered by