My Life on TV: 'Station 19' Star Jason George
Sure, Grey's Anatomy fans know Jason George as Ben Warren, the hot doc who's now bringing the sizzle to firefighter spinoff Station 19. But did anyone spot him as a (different) firefighter on a 2001 episode of Friends?
We chose a few of our favorite credits and asked the actor, 46, to dish.
See Also
The 'Grey's' spinoff brings the kind of action fans have been waiting for.
Sunset Beach (1997–1999)
George got his break on Aaron Spelling's first daytime soap as "gangbanger turned lifeguard" Michael Bourne. The Virginia Beach native recalls, "I grew up on the water, so I was comfortable in the ocean. The stunt guy just sat in the boat all day."
Stargate SG-1 (2005–2006)
The self-described geek was thrilled to play buff alien warrior Jolan in two episodes, one alongside his younger brother, Jarvis. Not so thrilling: "We had just one 10-second scene together."
Grey's Anatomy (2010–present)
Ben was only slated for four or five episodes, George says, "but they felt something cooking between Miranda [Bailey, his TV wife, played by Chandra Wilson] and me, so I got to stick around." Latin studies in school helped with the medical jargon. And he aced such scenes as "the day my wardrobe was little more than a [privacy] sock. That's when Ben declared to Miranda, 'Now, woman, I am naked and I look good!'"
Station 19, Thursdays, April 12, 9/8c, ABC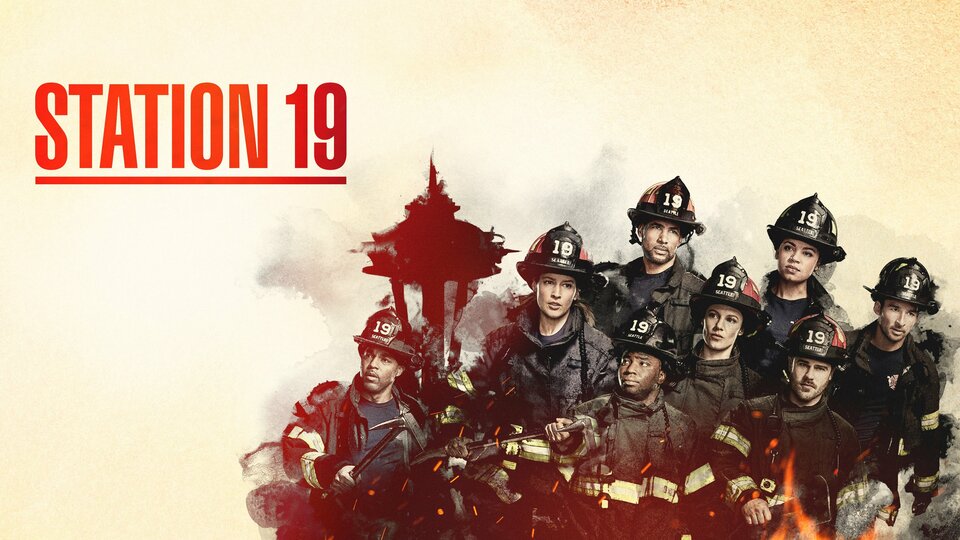 Powered by