'Station 19' Creator Stacy McKee Breaks Down the Spinoff and Its Fiery Female Lead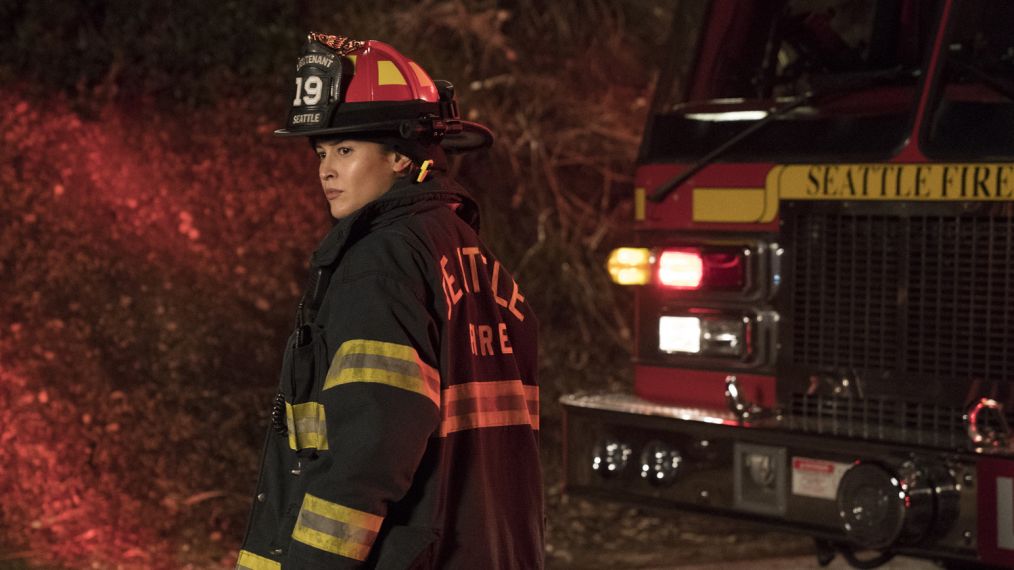 Much like fellow first-responder series Chicago Fire and 9-1-1, this Grey's Anatomy spinoff focuses on a self-made family of heroes.
"The action grabs you, but it's also coupled with the heart and humor of these characters," creator Stacy McKee explains. "I was interested in doing a show about a firehouse because Seattle has one of the highest percentages of women in their fire department in the country."
See Also
The actress details working with Ellen Pompeo and getting to boss around Jason George.
At the top of Station 19's roster: Andy Herrera (Rosewood's Jaina Lee Ortiz), who was introduced on the March 1 episode of Grey's. "Andy grew up the daughter of the longtime station captain. She's very strong, dynamic and driven," McKee says.
Another familiar face is Ben Warren (Jason George), formerly a surgical resident at Grey Sloan Memorial and now a probational firefighter. "Ben isn't afraid to reinvent himself," McKee notes.
The two-hour premiere features secret romances, plenty of hard-core fire sequences—one leads to a serious injury for a member of the team—and Andy's struggle to define her role at the house. But since she "is not afraid of getting what she wants," McKee says, we expect a rise in the ranks could be in her future. Sounds hot!
Station 19, Premieres Thursday, March 22, 9/8c, ABC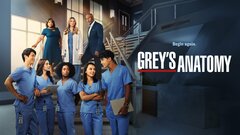 Powered by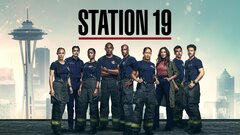 Powered by