'The Vampire Diaries': Writer Elisabeth R. Finch Reveals Harassment on Set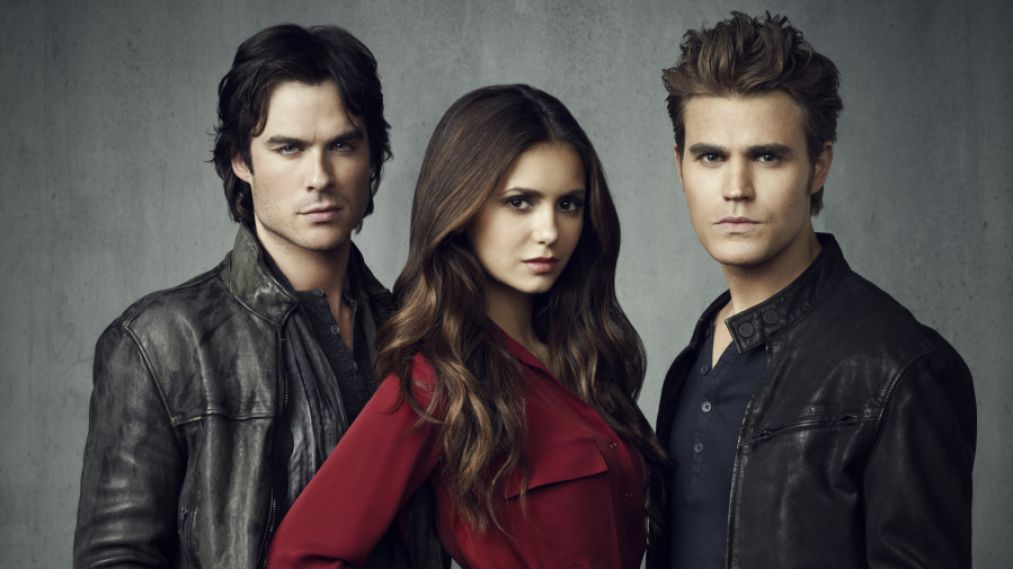 The CW's former hit The Vampire Diaries may be over, but the Time's Up and #MeToo movement is only just beginning, and a former writer for the show is proving that.
Elisabeth R. Finch served as a writer for the wildly popular series about those supernatural creatures from 2012-2014, and she is now coming forward with some powerful claims. In a column for The Hollywood Reporter, Finch shares her experience of working with an abusive director on The Vampire Diaries set.
During her account, Finch paints a clear picture of what occurred as she filmed one of her episodes of the show with an unnamed director. The story begins with Finch noticing that one of the actors is missing from rehearsal, and her shy approach to the episode's director. She asks if they can locate the actor for rehearsal, and in response, Finch is verbally attacked by the man.
"'If I wanted to talk to a nagging c—t, I'd go home to my wife,'" Finch recounted his words in the column. "Then he smiles, gently brushing his hand down my cheek and pinching it. Hard. He walks away, cool and collected as he asks his assistant to invite the missing actor to set. 'Anything for our Finchie,' he laughs. And I laugh back."
Finch's account includes how the director continued to behave inappropriately by making lewd jokes and giving her unwanted neck massages with "clammy hands." By the end of the episode's shoot, she runs into her boss and showrunner Julie Plec (The Originals), who admonishes her for not speaking up.
"He was … not nice. He said some … not nice things to me. As a woman. But, hey, we got it done. I think we got what we needed," Finch told Plec about the experience.
"She tells me I was wrong. Wrong to assume that my job is to just suck it up and pretend it's fine. Wrong not to tell her on day one. In that moment, I understand she's not yelling at me. She is not shaming me. She is clear. And unwavering. And wants to be sure I hear every damn word when she says: 'It is not your job to take abuse or accept unacceptable behavior because you're young and a woman. That is not your job.'
"There is no judgment or blame in her voice, only strength and certainty. And it's because of that strength and certainty I hear her, I believe her."
See Also
'The Vampire Diaries' and 'The Originals' producer Julie Plec talks about her entry into the TV business and why she adores horror and fantasy.
This encouragement surely gave Finch the spark she needed to know that she could advocate for herself and not deal with such despicable behavior as the director had exhibited.
Finch did admit that there's nothing defining about her experience in comparison to what others have revealed during this #MeToo movement, it's just another experience added to the ever-growing pile. "What was unique was that I was listened to the first time. Believed the first time. And, therefore, there was no "next time" for me at this director's hands," she said.
After that day, Plec made sure Finch never had to work with that particular director again. Now working as a writer and executive producer on ABC's Grey's Anatomy, Finch is continuing to make her mark on Hollywood. By sharing her experience, Finch hopes that it may continue to push the positive changes already being made in the industry and beyond.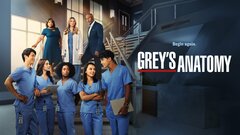 Powered by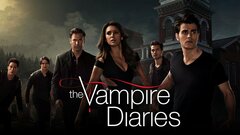 Powered by