WWE Superstar Rusev Tells Twitter He Wants to Face a Celebrity at WrestleMania 34
In WWE Superstar Rusev's eyes, every day is Rusev Day. And fans have gotten solidly behind the idea, chanting those two words even when the SmackDown performer or his musically inclined associate Aiden English are in the ring.
This phenomenon has spawned not only the usual branded apparel but also a Rusev Day calendar (No word on Rusev Day greeting cards. Come on, Hallmark!)
See Also
Superstar Titus O'Neil invites the 'Brooklyn Nine-Nine' star to 'Raw.'
Despite this success, the "Bulgarian Brute" still doesn't have a defined role at WrestleMania 34. With only a few weeks until WWE's biggest show of the year, he has taken to Twitter asking any celebrity to step up to face him in a match.
I need a celebrity to fight me at #WrestleMania34 ! #RusevDay

— Miro (@RusevBUL) March 14, 2018
Rusev, who is the husband of Total Divas star Lana, has already gotten some takers. Dwayne "The Rock" Johnson volunteered his multi-time movie costar Kevin Hart. Feeding the comedian to the 300-pound powerhouse? Good friend.
Kevin Hart. He'll put you over but you gotta kayfabe his STD

— Dwayne Johnson (@TheRock) March 15, 2018
https://twitter.com/RusevBUL/status/974326475162902528
WWE super-fan and past in-ring participant Stephen Amell chimed in, as well. It seems the Arrow star wants no part of Rusev, no matter how many times fans ask.
Please stop suggesting me. I am terrified of this person. https://t.co/WlMTZ1lDYn

— Stephen Amell (@StephenAmell) March 14, 2018
But another long-time pro wrestling fan, Macaulay Culkin, is showing no fear. He wants to sign on the dotted line and battle the much bigger adversary. Perhaps Culkin can break out some of those Home Alone tactics to gain the victory. Unfortunately, Rusev doesn't appear to be feeling the David-versus-Goliath showdown.
BREAKING NEWS: I am officially accepting @RusevBUL challenge to wrestle him at this year's Wrestlemania. You heard it here first, folks.

Come at me, bro!

— Macaulay Culkin (@IncredibleCulk) March 16, 2018
I cannot Hit Little Kevin McAllister or Richie Rich ! https://t.co/9hvTfXUB6V

— Miro (@RusevBUL) March 16, 2018
Skylar Astin of Pitch Perfect fame also threw his name in the proverbial hat, though he doesn't plan to come alone. Rusev isn't impressed.
https://twitter.com/SkylarAstin/status/974446313369608192
Ha! @WWEDramaKing can outsing you! @LanaWWE can outdance you and i …. well i can MACHKA…. Happy #RusevDay https://t.co/3qhY42D4lH

— Miro (@RusevBUL) March 16, 2018
Rusev's search continues.
WrestleMania 34 takes place 7/6c on April 8 from the Mercedes-Benz Superdome live on Pay-Per-View and WWE Network.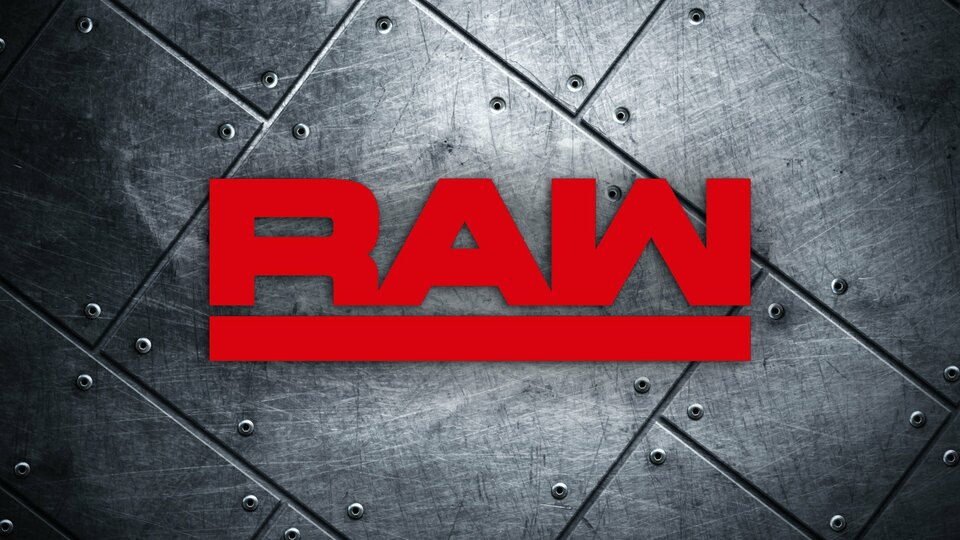 WWE Raw
where to stream
Powered by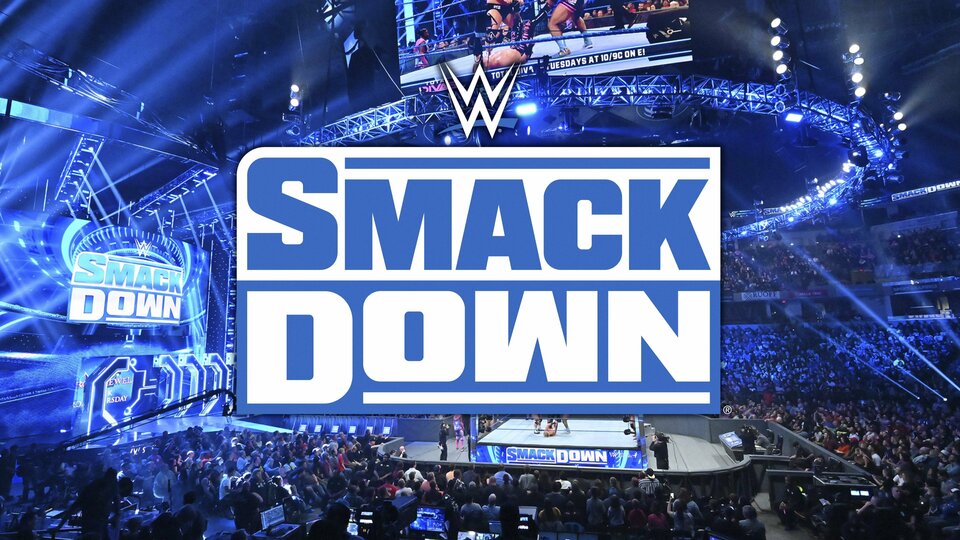 Powered by