'How to Get Away With Murder' Finale: Where Did Laurel's Mother Go? (VIDEO)
We know that Laurel Castillo (Karla Souza) comes from a screwed-up family on ABC's How to Get Away with Murder, but would the law student actually rub out her duplicitous mother (Lolita Davidovich)? Or did Laurel's father, Jorge (Esai Morales), do something with her?
Regardless of who did what, the phone call Laurel receives from her angry father in Thursday's Season 4 finale episode raises the stakes in a big way.
And, since Jorge is in the presence of Laurel's son—whom he has been using as a bargaining chip since the little tyke was born—is there any way we're not going to see another murder before the season wraps up? The episode may be called "Nobody Else Is Dying," but we'll believe that when we see it!
See Also
Check out what Jamie looks like in upcoming episodes.
Let's check out the intense scene from the episode in this exclusive sneak peek. Do YOU think Laurel did do something with her mother?
How to Get Away With Murder, Thursdays, 10/9c, ABC. Season 4 finale airs March 15.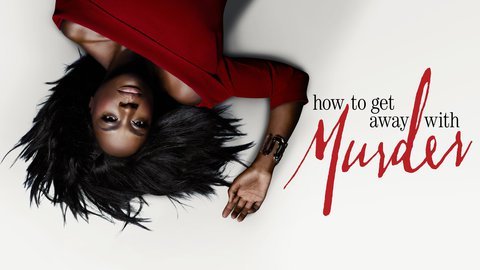 Powered by